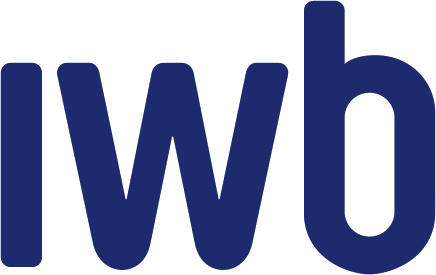 IWB: Basel Data Center
Facility Details
Baselweg 4002, Aesch, Basel-Landschaft, Switzerland
Not Available
colocation space
182.69mi
to the nearest airport
IWB: Basel Data Center
IWB Basel Data Center is located at Baselweg 4002, Aesch, Basel-Landschaft, Switzerland. The data center is 48438 sqft. The gross colocation space is not available for this data center. It has access to 4 MW of power. We found 8 data center locations within 50 miles of this facility. Certifications for this location include ISAE-3402.
---
By utilizing the IWB Data center as your backup solution, you save your personal and financial resources while at the same time gaining access to the most modern telecom and IT technologies. Our Data Center is the largest public/carrier-neutral data center of NWCH (4500 m2) with a 24/7 Network Operation Center and 10 G connection to SwissIX in Zurich for maximum efficiency and reliability of data exchange.
Private Suits and Cages
Private Suites and Cages have a raised floor, redundant convection cooling and a dry extinguishing system. The power supply is designed according to customer requirements.
Operational and Pre-Installed Racks
19 "racks are located in a shared space with raised floor, redundant power supply (UPS and diesel), forced air cooling and dry extinguishing, with individual locking system.
ISAE 3402 / AT-C 320 Report Type II Audited Data Center
This report is an additional service that provides support to customers and their auditors and leads to a reduction of the audit work.