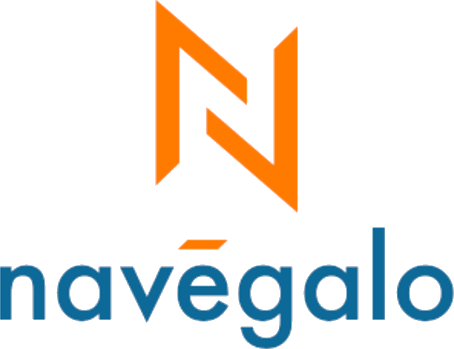 Navegalo: Costa Rica Data Center
Facility Details
Paseo Colón 2, San José Province, San José, Costa Rica
Not Available
colocation space
Not Available
total power
9.33mi
to the nearest airport
Navegalo: Costa Rica Data Center
Navegalo Costa Rica Data Center is located at Paseo Colón 2, San José Province, San José, Costa Rica. The gross building size for this location has not been provided. The gross colocation space is not available for this data center. No power information has been offered for this location. We found 1 data center location within 50 miles of this facility. No certifications are specified for this location.
---
In business since 2007, Rack Lodge' s CRC Data Center is a State of the Art facility, built to Tier III Standards and located in one of Costa Rica's only two AAA buildings, making the facility unlike any other in the Central American region. Electricity from 2 power grids, redundant power generators, 2N+1 UPS and Air Conditioning units, 24/7/365 manned security, 24/7/365 bilingual NOC personnel on site (English and Spanish) and skilled technicians in all areas of IT operations are what set us apart from the rest.
Rack Lodge is by far the most connected facility in Costa Rica, and is home to some of the most recognized Internet providers in the industry, all of which enter the Data Center via fiber and from diverse paths.
State-of-the-Art Facility
Electricity from 2 power grids, redundant power generators, 2N+1 UPS and Air Conditioning units
Onsite Personnel
24/7/365 manned security and 24/7/365 bilingual NOC personnel on site (English and Spanish), including skilled technicians in all areas of IT operations
Connectivity
A carrier neutral data center, providing clients access to the Internet provider of their choice, or our blended (BGP) Internet, managed 100% by Rack Lodge and backed by a 100% uptime SLA
Internet Exchange
Interconnection to several Internet Exchanges in Costa Rica and around the world, allowing access to an immense number of global content and service providers (peers)