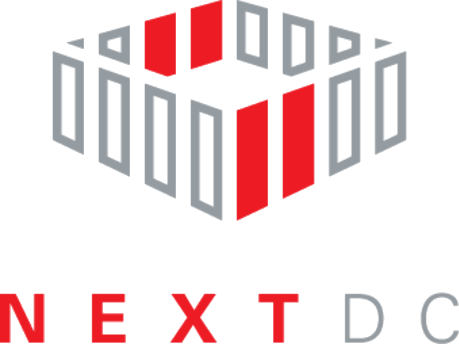 NexTDC: P1 101 Malaga Dr Data Center
Facility Details
101 Malaga Dr, Malaga WA 6090, Australia
Not Available
colocation space
mi
to the nearest airport
NexTDC: P1 101 Malaga Dr Data Center
NexTDC P1 101 Malaga Dr Data Center is located at 101 Malaga Dr, Malaga WA 6090, Australia. The data center is 32291.73 sqft. The gross colocation space is not available for this data center. It has access to 6 MW of power. We found 4 data center locations within 50 miles of this facility. Certifications for this location include ISO 27001, ISO 90001, ISO 14001.
---
Scale Your Business
We are a flexible and agile colocation, consumed as-a-service to support your business growth.
Connectivity
We help you connect your physical and virtual worlds, enabling direct connections between your partners, suppliers, locations, cloud services but most importantly, your customers.
100% Uptime
A combination of cutting edge technology and innovative engineering means every we are built to weather any storm - offering unprecedented levels of reliability and resilience.