There's a lot of confusion in the data center industry as it relates to contracts, agreements and master service agreements (MSA). Terms like "contract" and "agreement" are often used interchangeably, but they are not the same.
Agreements are a mutual understanding between parties about their relative rights and responsibilities. A contract is an agreement between parties creating obligations that are enforceable. Finally, a master service agreement (MSA) is a single legal document that consolidates separate but related agreements between the same signing parties.
What do colocation providers and data centers use? Most colocation providers use a master service agreement (MSA) to spell out all of the terms, conditions, and requirements relating to their colocation service offering. They may also attach a separate service level agreement (SLA) an exhibit to the MSA.
Must See: Download this sample colocation master service agreement template to review what's involved in signing a colocation agreement for services.
What's Included in a Colocation Contract?
While colocation contracts and master service agreements MSAs differ from provider to provider, the majority of agreements include the following sections: confidentiality, delivery requirements, dispute resolution, geographic locations, intellectual property rights, limitations of liability, risks, payment terms, venue of law, warranties and work standards.
Here's the good and bad. The good news is that most sections of a data center colocation contract and MSA are negotiable. The bad news is that they can go through several rounds of legal redlines before acceptance from both parties. This can delay install dates and even blow up deals if both parties are unable to come to terms.
Don't let that happen to you. Datacenters.com can help you negotiate the best terms possible with top colocation, cloud and connectivity providers.
Total Cost of Occupancy (TCO) – Negotiable
Before we get started on negotiations, let's point out the most important factor when purchasing colocation or any infrastructure service. Here's a hint. It's the total cost of occupancy (TCO). You may have heard of the total cost of ownership (TCO) but what about the total cost of occupancy (TCO)? Many potential customers do not fully realize the costs and requirements associated with purchasing colocation services.
From a colocation perspective, TCO includes the initial deposit which covers several months of the monthly recurring charges (MRC). It also includes non-recurring charge (NRC), monthly recurring charge (MRC) and specific requirements such as business insurance and workman's compensation policies. Again, this varies from provider to provider. Overall, TCO is negotiable.
Quick Tip: Requirements differ greatly from provider to provider so make sure to read through the contract in full. The number one issue that we see relates to misses on install dates, service and performance, billing or contract expiration and renewals. All of this could have been prevented by understanding or negotiating before signing a contract.
Non-Recurring Costs (NRC) – Somewhat Negotiable
What is a non-recurring charge? In the data center and colocation world, a non-recurring charge (NRC) is a one-time capital cost that includes setup and administrative fees, materials, account setup, security, migration charges, carrier connection costs, equipment purchases, parts upgrades and refreshing equipment, labor for installation, setup fees, and other one-time charges.
Initial Deposit for Colocation Services and NRC
An initial deposit may also be included with NRC payment at the time that the agreement is executed. Initial deposit requirements are based on the contract term, business model and creditworthiness of the customer. Initial deposits protect colocation providers from customers that stop paying or terminate their services early. Customers almost always get their initial deposit back or it is simply credited towards the final billing statement.
Can You Negotiate NRC?
While it can be difficult to negotiate non-recurring costs (NRC), colocation providers may opt to waive some or all of the NRC based on the contract length and colocation space and power commitments. In addition, certain providers may offer special promotions or offer to wave NRC charges throughout the year at all or specific data center locations and facilities.
Datacenters.com has access to a database of all active offers, discounts, and promotions from all major colocation providers. Contact Datacenters.com to learn more about current offers.
Why Data Centers Charge for NRC?
What does NRC cover? Typically, NRC includes all of the onetime charges for setting up your account, billing, and installation. However, many data center owners and operators also use NRC as a way of paying back or recouping the initial costs of the buildout or upgrading of the data center and infrastructure. It's the CapEx versus OpEx discussion.
Adjust Contract Term to Lower or Waive NRC
How can you negotiate NRC? As mentioned before, it can be difficult to negotiate NRC and this is especially true for larger, wholesale colocation contracts. The key to negotiating NRC is to adjust the contract term or commitment. Most colocation providers may also amortize all or part of the NRC into the MRC to keep the initial capital requirements reasonable.
Example: Datacenters.com was approached by a large, multinational enterprise customer that wanted to lease a private suite and 1MW of power within a data center in Canada. The colocation provider offered several different options relating to pricing which was based on the price per kWh.
The colocation provider offered either a higher NRC to cover the cost of building out the private suite infrastructure or increasing the price per kWh over a longer contract term.
- Option 1 was a higher upfront cost with $1,000,000 for NRC and MRC at $.028 per kWh all-in for a five-year term.
- Option 2 was a lower upfront cost with $590,000 for NRC and MRC at $.045 per kWh all-in for a five-year term.
Matching NRC Offer or Incentive from Another Provider
Is it possible to ask a provider to match an offer on NRC from another provider? Yes, as long as that provider has an apples-to-apples offering. Having multiple providers competing for your business is key to negotiating practice for receiving the best fees, pricing and contract terms.
Contact Datacenters.com to learn more about how we can help you accomplish this.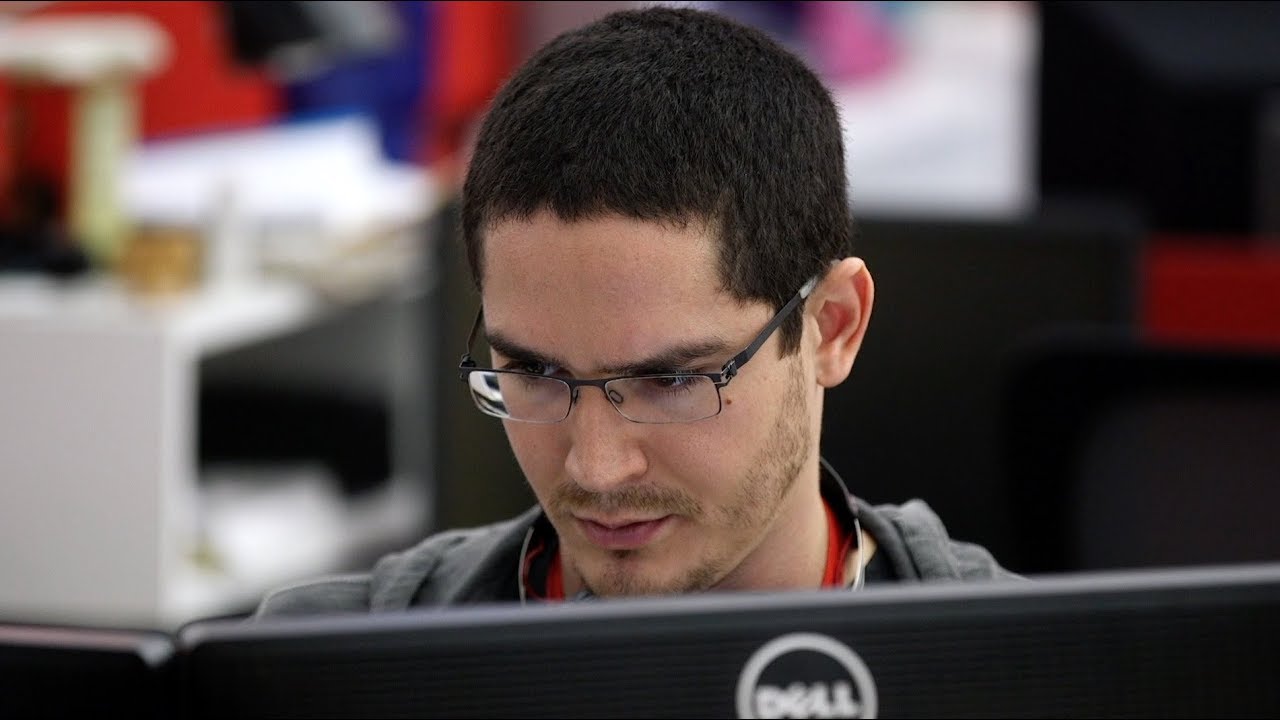 Monthly Recurring Charges (MRC) – Negotiable
What is MRC? MRC, also known as a monthly recurring charge, is the amount on a statement or invoice that a customer contractually pays a colocation, network, or other service providers. If a charge appears in the MRC category that you believed was a one-time expense, such as an upgrade fee, it might be the result of a mistake made by the colocation provider. It's important to identify all MRCs and evaluate whether or not they should be recurring charges or not.
Can You Negotiate MRC? Answer: Yes.
Monthly recurring charges (MRC) can be negotiated based on several factors. Keep in mind that there are some colocation providers that will not negotiate on price whatsoever. The price is what it is. End of story. However, many colocation providers will adjust MRC based on colocation space and power commitments, contract terms, and additional bundled services.
Right-Sizing Your Colocation Services
How much colocation space, power, and bandwidth do you require? This is the largest determining factor for MRC. It's estimated that the majority of colocation customers only use 40-50% of the kW power allocated to them by the colocation provider. This results in a profit center for the data center owner or operator. On the flip side, you also have to be careful about not having enough space and power. This especially true if you plan on expanding within the data center. It's all about right-sizing your IT infrastructure for today and the future.
Start your colocation quote now at Datacenters.com for free. Select from over 300 providers and get white-glove, concierge-like services.
Timing Your Colocation Purchase
Your ability to negotiate with a colocation provider is also largely dependent on the data center market, colocation facility and sales performance during the month, quarter or year. Timing may play an integral role in the price for colocation services. Can you plan your infrastructure purchases to coincide with the end of the month or quarter? If so, you will have a good chance of securing a better deal on your colocation pricing.
Creating a Competitive Environment (Apples-to-Apples)
Creating a competitive environment among colocation providers will also provide you with the leverage to get a better deal. Being honest and upfront about the colocation providers and facilities you are considering is key to negotiating. It's also important to focus on an apples-to-apples comparison. In most cases, you cannot use pricing from a Tier II data center to influence the pricing for a Tier III data center. Just like you cannot compare a data center facility in the heart of Chicago, Illinois versus a data center in Lisle, Illinois.
Outsourcing to Broker, Agent or IT Consultant
While many customers go directly to the provider to purchase their colocation services, others find it beneficial to use a colocation broker, agent or IT consultant. Why? Think about it this way. Would you rather be in contact with five different sales representatives from five different colocation providers or a single point of contact? A colocation broker, agent or IT consultant can take a lot of these tasks off your plate and provide valuable insight and recommendations based on your requirements.
Datacenters.com was built to help you search, find and compare data center facilities globally. Did you know that we're an authorized partner for more than 150 colocation providers? We can help you by creating a single point of contact for negotiating your master service agreement or data center colocation contract. Our service is 100% independent and unbiased. It's also 100% free for our customers.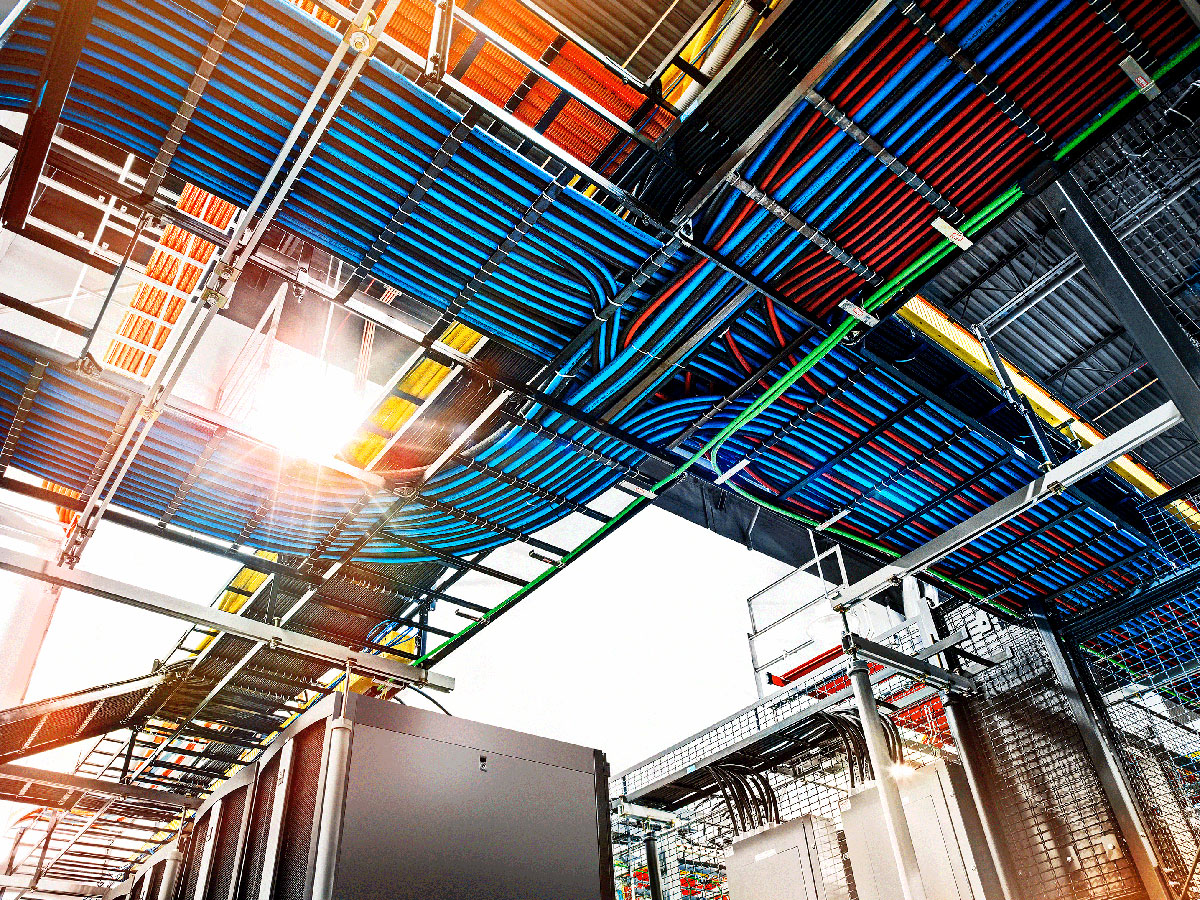 Service Level Agreements (SLAs) – Non-Negotiable
What are SLAs?
Service Level Agreements (SLAs) help manage expectations and define the circumstances under which they are not liable for outages or performance issues. Customers also benefit from SLAs in that they describe the performance characteristics of the service, which can be compared with other vendors' SLAs, and also set forth the means for redressing service issues -- via service credits, for example.
SLAs in Master Service Agreements
For a colocation provider, the SLA is typically one of two foundational agreements it has with customers. Many service providers establish a master services agreement to establish the general terms and conditions in which they will work with customers. SLAs are often incorporated by reference to the service provider's master services agreement. Between the two service contracts, the SLA adds greater specificity regarding the services provided and the metrics that will be used to measure their performance.
Service Level Agreement Metrics
SLAs establish customer expectations with regard to the service provider's performance and quality in a number of ways. Some metrics that SLAs may specify include the following:
- Availability and uptime percentage is the number of time services is running and accessible to the customer. Uptime is generally tracked and reported per calendar month.
- Specific performance benchmarks to which actual performance will be periodically compared.
- Service provider response time includes the time it takes the service provider to respond to a customer's issue or request. A larger service provider may operate a service desk to respond to customer inquiries.
- Resolution time is the time it takes for an issue to be resolved once logged by the service provider.
- The schedule for notification in advance of network changes that may affect users.
- Usage statistics will be provided.
- An SLA may specify availability, performance and other parameters for different types of customer infrastructure -- internal networks, servers and infrastructure components such as uninterruptible power supplies, for example.
Can You Negotiate SLAs?
That's a tough one. We have customers that attempt to negotiate terms for colocation provider SLAs. However, many colocation providers have placed their SLAs on lock down. The SLAs are so ingrained in their systems and processes that they are very difficult to change and open the provider to additional risks and costs.
Conclusions and Best Practices
There's clearly a lot to consider when it comes to colocation contracts and master services agreements (SLAs). We've highlighted the areas where customers can negotiate with colocation providers. The key to successful negotiation and customer satisfaction is to read the entire agreement and consult legal on redlines. This will help you avoid many issues and potential costs.
Questions about negotiating a colocation contract or master service agreement (SLA)? Contact me – Bart Dorst, Global Technology Consultant at bart.dorst@datacenters.com. I can help you navigate and negotiate the best solution, pricing and contract terms for your colocation and network infrastructure.