cloudtrek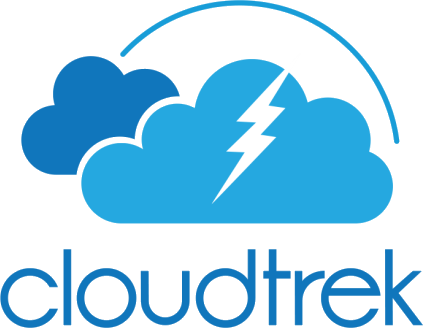 Cloudtrek started with the goal of providing best-of-class storage and virtual infrastructure to the growing hosting environment — and we are committed to offering competitive pricing and service excellence. We build and support ideal business infrastructure while providing exceptional support across a range of services — enabling you to focus on developing your core business rather than on IT development and support.
HCI - Hyperconverged Infrastructure
Leveraging our partnership with Dell, cloudtrek offers a range of +1 node systems, leveraging Microsoft AzureStack, VMware or Citrix Zen Server, to provide built in redundancy and live fail over.