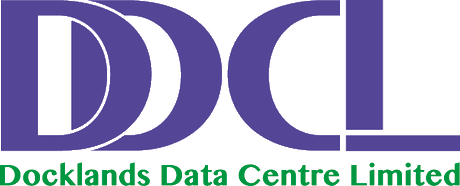 Docklands Data Centre: DDCL - City Reach Data Center
Facility Details
5 Greenwich View Place, London, UK
10000 Sqft
colocation space
5 mi
to the nearest airport
Docklands Data Centre: DDCL - City Reach Data Center
For Lease
This data center is for lease.
Docklands Data Centre DDCL - City Reach Data Center is located at 5 Greenwich View Place, London, UK. The data center is 23000 sqft. There is a total of 10000 sqft in raised floor space for colocation. It has access to 1 MW of power. We found 113 data center locations within 50 miles of this facility. Certifications for this location include ISO 27001, ISO 90001.
---
Whether it's a public cloud, private cloud, or hybrid colocation, every Cloud must ultimately be located in a physical space, with high quality infrastructure and first class connectivity. Docklands Data Center is designed with cloud computing services in mind, equipped with the latest intelligent technology, connected with world-class carriers on-site, and has the ability to grow in both space and power in central London. Docklands Data Center offers Cloud and Managed Services Providers the flexibility to scale operations in line with expansion strategies and offer bespoke solutions to their clients – giving you scalability and an ideal platform on which to grow. As the central Cloud hub, Docklands Data Center offers the flexibility to connect to the right network and cloud provider.
Show More
Security
Docklands Data Center utilizes 24*7/365, 8 Hours shift for each security personal, CCTV in operation, and a secure access system for customers.
Power
Far more resilient and reliable than static batteries or generators, Docklands Data Center utilizes the most current technology available via a Rotary UPS System.