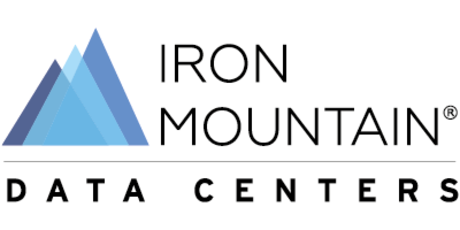 Iron Mountain Data Centers: HYD - 1 - Hyderabad Data Center (Web Werks JV)
Facility Details
no. 185, Kondapur Main, Laxmi Nagar, Hyderabad, Telangana 500084, India
Not Available
colocation space
mi
to the nearest airport
Iron Mountain Data Centers: HYD - 1 - Hyderabad Data Center (Web Werks JV)
Iron Mountain Data Centers HYD - 1 - Hyderabad Data Center (Web Werks JV) is located at no. 185, Kondapur Main, Laxmi Nagar, Hyderabad, Telangana 500084, India. The data center is 120000 sqft. The gross colocation space is not available for this data center. It has access to 5.5 MW of power. We found 4 data center locations within 50 miles of this facility. No certifications are specified for this location.
---
Coming soon! Our joint venture with Web Werks and new building acquisition brings Iron Mountain Data Centers to Hyderabad, India.
WHY CHOOSE OUR HYDERABAD DATA CENTER (HYD-1)?
Located at Kondapur, our data center in Hyderabad is a 120,000 ft2 facility offering up to 5.5 MW of IT load. Hyderabad, known as the main pearl trading center in India, has emerged as a major pharmaceutical and biotech hub in India with a growing trend towards becoming a major IT hub.
Hyderabad
Investing in IT Infrastructure
Ideal
for Retail & Enterprise