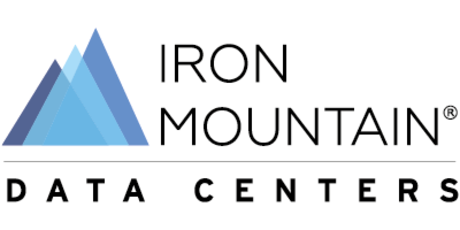 Iron Mountain Data Centers: MAD - 1 - Madrid Data Center
Facility Details
C. del Mar Egeo, 4, 28830 San Fernando de Henares, Madrid, Spain
Not Available
colocation space
4.35mi
to the nearest airport
Iron Mountain Data Centers: MAD - 1 - Madrid Data Center
Iron Mountain Data Centers MAD - 1 - Madrid Data Center is located at C. del Mar Egeo, 4, 28830 San Fernando de Henares, Madrid, Spain. The data center is 43055 sqft. The gross colocation space is not available for this data center. It has access to 3 MW of power. We found 22 data center locations within 50 miles of this facility. No certifications are specified for this location.
---
Acquired from XData Properties, Iron Mountain's Madrid data center has 3 MW of capacity with 79 MW planned over the next decade.
WHY CHOOSE OUR MADRID DATA CENTER (MAD-1)?
Located in the heart of Spain, our Madrid data center is a purpose-built 4,000 M2 / 3 MW facility offering both retail and hyperscale data center solutions with significant room for expansion.
Acquired From
XData Properties
One of the Largest
Data Center Park in Spain
79 MW Planned
Capacity Next Decade
Close Proximity
To Major Internet Exchanges