5G wireless technology is the next generation of mobile and networking technology and it brings with it astounding speeds and a higher level of data capacity than has ever been seen before. 
As an example, the data transfer rates associated with 5G are going to deliver 1,000 times the rates of 4G. Pretty impressive, right? 
This major change will require various new mobile technologies to work together through higher frequency transmission, and support of substantially more ports per base stations. 
Let us look at the deployment of small-cell low-power base stations, beam forming which makes spectrum use more efficient, and full-duplex transmission in 5G.
New Capabilities to Resolve Current Problems
There's no other way to say it, there are tons of issues for users who are on 4G networks. That's where 5G can come in with solutions to the struggles that plague users. 
Tired of seeing your connection drop or your data slow down when you're in a high-traffic area? Annoyed with the quality drop when using applications for interactive gaming and video streaming? 
Check this out:
5G has the potential to handle these problems in a way that hasn't been possible up to now. On top of that, applications that currently are impossible to use over 4G, such as autonomous vehicles, will soon be a reality.
Read the next section to learn how 5G benefits service providers.
The Advantages to Service Providers
With 5G, service providers will see a major effect on operational efficiency. 
This will reduce costs and reduce the power needed to handle the current 4G infrastructure. But even more importantly, 5G is going to open up new high-level services. 
This is the truth about 5G:
While these providers are now a utility for other companies to provide services of a higher-value, 5G will allow them to provide their own unique application-specific services.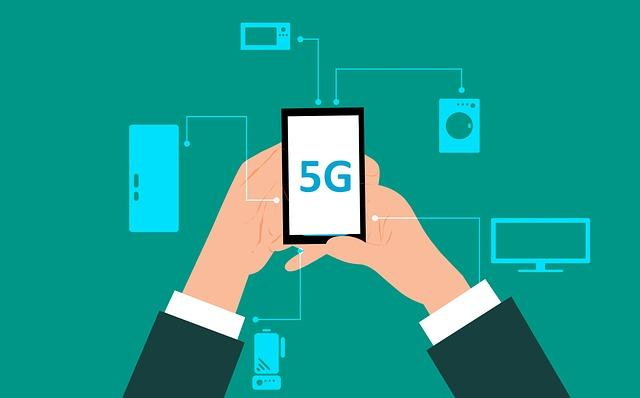 With huge increases in bandwidth along with a massive decrease in latency, the user and computing will move closer together to take advantage of these new enhancements.
How does 5G increase edge computing? Read on to find out.
Moving to the Edge
The first major change that the data center industry will see when 5G networks become available is increased systems and connected devices. This marks a major expansion in edge computing. 
Up until recent times, data centers in cities considered Tier One would also take care of the traffic from smaller areas nearby. 
Check this out:
With the new demand associated with modern apps that run on 5G, the computing resources will move closer to the point where data is needed, as in the user and their device. 
While Tier One centers will still handle a lot of the static content with fewer latency requirements, dynamic content is liable to move to the edge.
What the 5G World Will Look Like
Once 5G is launched on a large scale, it is expected that there will be a proliferation of shared edge-computing facilities such as microdata centers and colocation agreements. 
Why is this important?
Many data center managers in the United States are already using these types of centers or plan to in the near future. With all of the connected systems and devices on the data centers, there will be a huge generation of traffic and capacity which allows usage optimization.
In the next section, we look at the opportunities that 5G presents to service providers.
Opportunities for Service Providers
When 5G begins to rollout with significant advances to capabilities and speed, it will offer many opportunities for service providers.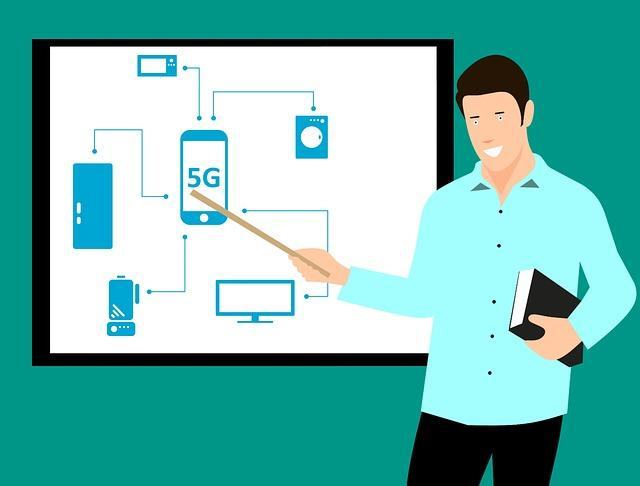 Content prioritization through a tiered method will emerge and be managed in terms of the latency requirements at hand. Those who are developing applications will notice an uptick in unique services, with a premium associated with computing data from IoT apps. 
What's the bottomline?
Customers are likely to expert more transparent SLAs which explains the costs for capacity and usage, along with examples of the scaling abilities of the provider for new deployments.
Conclusion
Adoption of 5G is going to make it simple to move large amounts of data at quick speeds. Those new capabilities will lead to new expectations and requirements for data centers with the need for edge computing only growing. 
New approaches will be needed to ensure the ability to provide what customers and businesses need to succeed with 5G wireless technology.