When it comes to IoT analytics, most of them take place in the cloud. The simple reason for that is resource availability – the public cloud has more than ample computing power, and it's in a central location. 
However, there are instances when analytics are better carried out closer to the client-end of things. Nowhere is this truer than with industrial applications and manufacturing facilities. 
Both of these environments generate incredible amounts of raw data, but often lack the infrastructure necessary to process that information. This need has given rise to industrial hybrid cloud computing.
The Need for Cohesion
Industrial environments and manufacturing facilities are at the forefront when it comes to things like automation, AI development, and intelligent process manufacturing.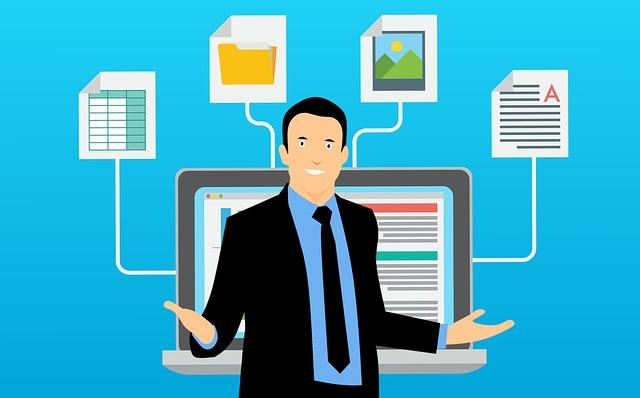 However, without a cohesive supporting platform, those promising technologies will likely become lost in a sea of unstructured data.
The answer to this challenge is the hybrid industrial cloud, which covers and connects all aspects of these operations. 
It promises to be the unifying force needed to bring disparate but related technologies and techniques like AI and machine learning together, enabling process streamlining and improvement across the board.
Hybrid Cloud Computing: An Evolving Solution
However, there are some unique aspects to this that must be understood. 
For instance, while hybrid cloud adoption will reach 21.1 CAGR within the next five years, more than double its current adoption rate, initial deployments reflect the sector's roots. 
Here's a great example:
Infrastructure as a service (IaaS) is perhaps the most common deployment, and is a good starting point for organizations interested in getting into the cloud but anxious about the effect of interruptions on their IT operations.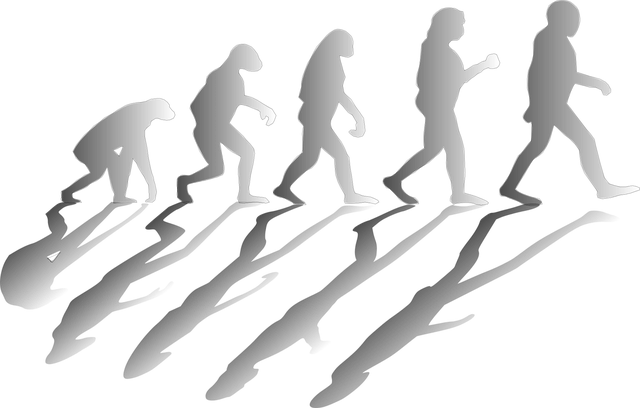 Another advent in this sector is the development of the industrial cloud platform as a service, or PaaS. This promises to move many tasks previously relegated to IaaS solutions into the public cloud. 
For instance, patching and software maintenance. 
However, software as a service, or SaaS, built on this by providing managed services that took the brunt of the workload off industrial organizations and manufacturers. 
Why is this important?
Ryan Martin, head analyst at ABI Research, explained the situation in this way: "Manufacturing and industrial organizations were not born from the same digital core as the people they employ or the products they produce. 

However, they also harness some of the greatest potential thanks to massive amounts of untapped plant and process log data. Harvested with the right analytical tools and guidance, these data streams can deliver value greater than the sum of their parts." 
In short, industrial organizations and manufacturers have traditionally had an on-premises bent to their thinking. 
Here's the deal:
This is being challenged by the human factor – a preference for off-premises solutions on the part of employees within these organizations. Complicating the situation is a push toward more connected technology within all areas of the operation, such as SCADA and HMI. 
Perhaps the greatest challenge is this – getting all of these disparate moving parts to work as a single, cohesive whole within a real-world environment. 
Operational technology is often lacking when it comes to interconnectivity and interoperability necessary for the Internet of Things. Security is also often lacking.
Moving Forward
Ultimately, the fact that IT systems often have a lifespan measured in years or even months, while OT systems may have a lifespan measured in decades, it will fall on decision makers to find a way to fuse OT with IoT. 
This will have to be accomplished while ensuring optimum communication and interoperability.
I'm not going to lie to you:
The slow pace of technology integration that manufacturers have traditionally followed will change, and the industrial cloud will continue to play an increasingly central role here.