AI - Artificial Intelligence is no longer a futuristic concept. 
AI technology has been advancing over the past couple of years and is being successfully deployed in a number of industries to optimize different aspects of the business from understanding customer's buying behavior to medical research. 
Read this article to learn the applications of artificial intelligence in data centers.
No Industry is Safe from Artificial Intelligence
It doesn't matter the industry type or business you operate, it's clear that IoT, Big Data, BI, Automation and Machine Learning are revolutionizing the way we work and AI is leading the way in nearly all technology trends in 2018.
Now:
AI has opened the doors for enormous business opportunities and it's easy to see why every other industry is jumping on the bandwagon. 
Google, for instance, is using artificial intelligence to improve the efficiency of their data center framework. In fact, Google is experimenting with AI to drive innovation.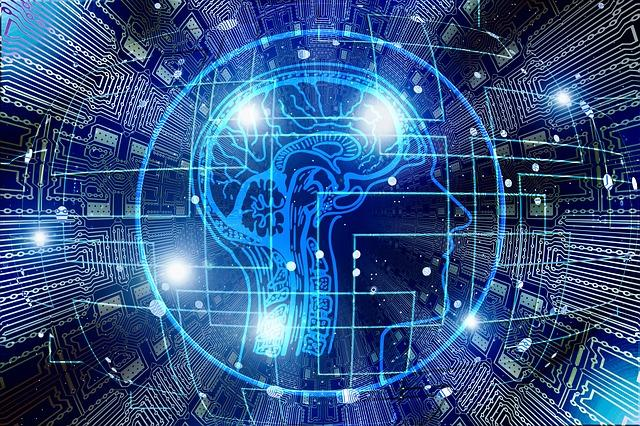 Using AI, Google has successfully reduced its total power consumption by 15 percent and it will help the organization save hundreds of millions of dollars over the next few years.
The academic contemplation of machine learning and applicability of Artificial Intelligence has been around since 1950, but fortunately, it's a reality now. 
The bottomline?
As per the premier global market intelligence firm, AI and cognitive expenditure will grow by $52.2 billion in 2021 and will successfully achieve a compound annual growth rate of 46.2% over the 2018-2021 forecast period.   
This is the reason why AI is the fundamental key to improve the efficiency of data centers.
But how is energy efficiency implemented in data centers? Read the next section to find out!
By 2020, 30 percent of data centers that fail to apply AI and machine learning effectively will cease to be operationally and economically viable.
Implementing Energy-Efficient Data Centers
Global data centers use roughly 416 terawatts of energy. That equates to about 3% of the world's total electricity use. The consumption is expected to double every four years. 
Fortunately, such massive amounts of energy can be saved with the help of artificial intelligence. AI helps data centers be more efficient by improving energy efficiency and decreasing environmental impact.
This is the truth about AI systems
AI systems are widely utilized to analyze how Google's data centers are working in real-time. 
Artificial Intelligence, deep learning, and neural networks make use of algorithms to analyze the system, detect problems, and make changes right after the problems occur.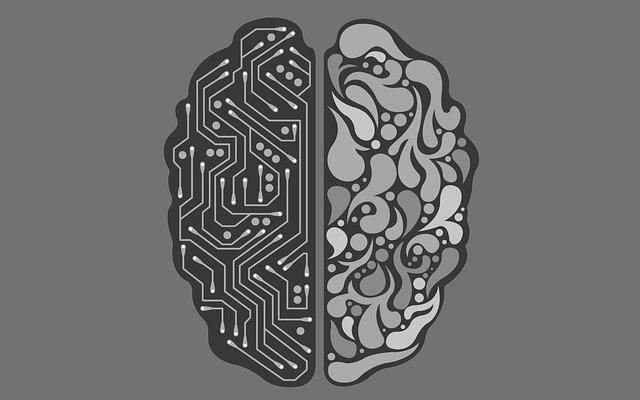 The best thing about this system does not only do they work straight away, but they learn to solve the problems faster and stops the issue from occurring again. This is called deep learning, the subject of the next part.
Deep learning is inspired by the structure and function of the brain, namely the interconnecting of many neurons. Neural Networks are algorithms that mimic the biological structure of the brain. 
Now:
The software learns to identify patterns including sounds and images similar to the brain. AI and deep learning put big data on steroids.
Applications of Artificial Intelligence in Data Centers
Data center operators are leveraging the advantages of artificial intelligence in numerous ways. Listed are a few.
To improve uptime

To reduce energy uses

To reduce risk

To support predictive analytics

To optimize the allocation of technical personnel

Optimize server computers and storage systems
Corporations make use of prescriptive analytics and machine learning on mission-critical environments to lessen the data center cooling capacity. 
The machine learning software helps to perfectly match the cooling requirements with the exact cooling capacity. All of these results in averting unexpected downtime and revenue loss.
Why is this important?
Like mentioned above, Google used data center AI mostly to reduce operating costs and improve operating efficiency across its data centers.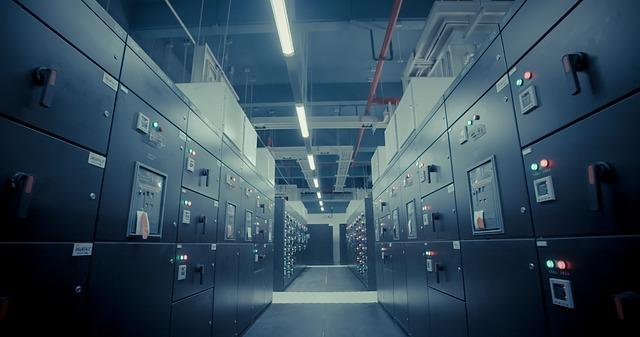 Google's custom AI DCIM solution approximately controls 120 Google data center variables, from fan speeds to windows. 
By taking a close look at pump speed data and temperatures using sensors among server racks, AI regulates the best settings to build the most energy efficient environment.
So, you ask yourself: What will AI mean for data centers in future? We answer this question in the next section.
IoT systems, social media and self-driving cars are making significant changes and revolutionizing the way we work. 
They're generating data that can be used to improve processes to make informed decisions and save money. AI makes use of this data to optimize data centers for progressive operations.
In the near future DCIM systems will contain an AI tool to measure the performance of critical mechanical and electrical equipment. It will also optimize the storage and compute specific requirements. 
Here's what you need to know:
AI will be used to evaluate how data center operation teams perform and changes what's involved in their routine tasks such as monitoring networks and handling maintenance requirements. 
Later, they will become automation engineers using the AI engine to optimize data centers. 
AI Boosts Data-Center Availability and Efficiency
Data centers require too much space and managing it can also be a tedious job. LitBit recently introduced Dac, the first ever AI-powered data center operator that could eliminate all such problems. 
Check this out:
It costs several hundred thousand dollars to run a data center, but fortunately, Dac has significantly reduced the cost. Dac uses an IoT type of system to identify any possible errors within the data center operations.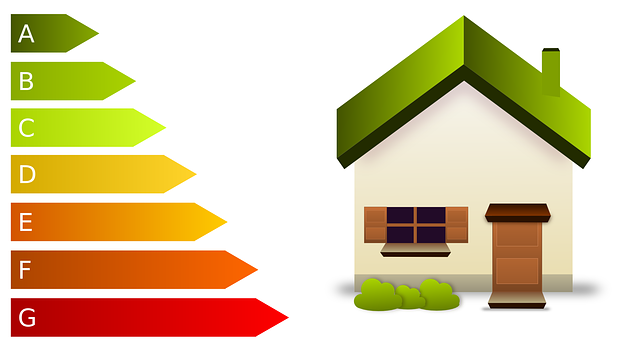 Dac will be able to identify water leaks in the cooling system, any loose electric wires, and possible power failures.
In conclusion
The positive story about the potential benefits of AI, including the overall progress in data management and data storage is literally getting us closer to the actual reality. 
Leveraging the expertise of the data center's AI tools and human consultants will help the organization to save a huge amount of time, money and efforts.  
And that's not all...
Proper AI systems can offer deep expertise, fine-tuned to the data center's business needs.
Google has declared machine learning as the future and their model has been an effective performer. But the industry firmly believes that AI holds the capacity to manage the data center completely. 
An AI managed data center is a favorable step towards a more efficient data center industry, as AI helps to save huge amounts of money on manpower, and helps the data center become energy efficient and to reduce the use of fossil fuels.