Cloud computing has changed the way we do business indefinitely. 
Most companies have come around to appreciate the convenience and cost-effectiveness of storing data with a trusted cloud storage solution. Well-planned technology plans make use of multiple cloud services. 
But does utilizing multi cloud Strategy & multi cloud management seem like too much of an undertaking for your particular situation? If so, read on. You'll change your mind after considering all the ways of investing in a multi-cloud strategy pays off.
Invest Capital Wisely
Vendors and their respective storage packages have different strengths. 
Perhaps you have a large volume of data such as project management assets or a customer relationship database stored in a premium SaaS (software as a service) environment. 
But here's the deal:
They may offer you space to host your sales assets, policy documents, HR records, and other day to day working files, but at a higher cost than standalone file space.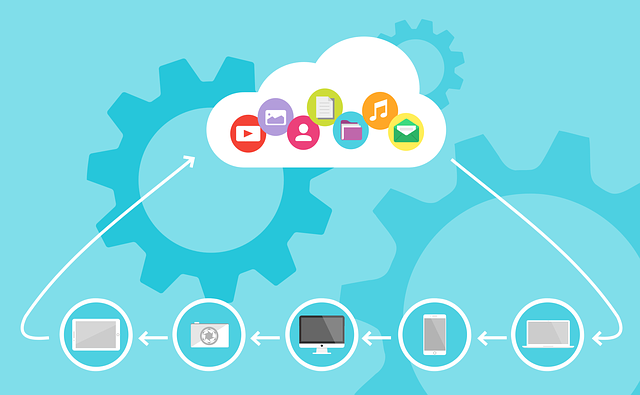 Doing a brief needs assessment to qualify your needs in terms of software, infrastructure, or platform-based services should come early on in your technology plan. 
Doing some knowledgeable price comparison at the outset will save you considerable resources in the future. Your multi-cloud strategy frees you to operate more cost-effectively by picking and choosing only what you need. 
Saving on operating costs enables you to invest in growth or reward investors. Read on to understand why seamless service is not a luxury anymore.
Seamless Service
Customers are understanding in cases of scheduled maintenance, but you still lose business in those select few hours. Shifting your weight around, virtually, is a tactic you don't have to wait for an emergency to use. 
Allow yourself multiple environments so that in the event one environment does need maintenance, the others can serve in its stead temporarily.
But you are probably wondering:
Can a multi cloud strategy and multi cloud management can keep your business data safe? Read on to find out how!
"Sorry, hackers, your princess is in another castle"
Businesses are incredibly vulnerable to data breaches. 
Losses can come in many forms – from business lost during a DDoS attack or indefinitely losing your competitive edge after intellectual property you've invested in developing is exploited by others.
What's the bottom line?
A cyber-attack is brutal on your productivity and upsets your peace of mind. If the breach extends to the customer's personal data, your reputation can be indefinitely damaged.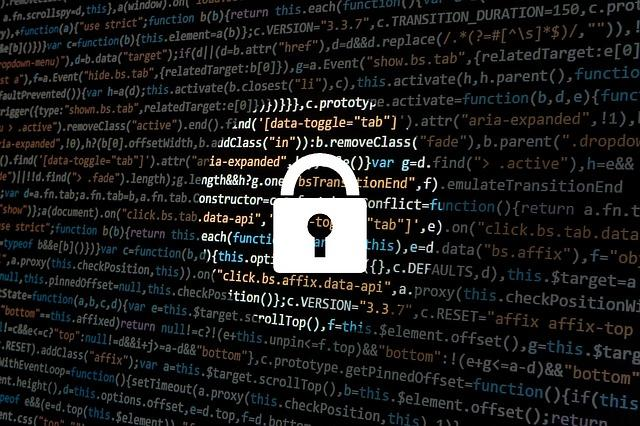 Fortunately, a multi-cloud strategy can mitigate the damage of a large-scale attack. In cases of DDoS, multiple storage sites distribute the impact like a bullet-proof vest.
Unfortunately, many security breaches come from within. Studies show 60% of data breaches are insider threats and three-quarters of those are intentional. 
I won't lie to you...
The best way to keep the most sacred proprietary information safe from threats in-house is by keeping it in a different silo altogether. Does a multi-cloud strategy still sound too involved for you? 
Consider that small and medium-sized businesses are the ideal target, possessing exploitable resources without comparable protection used by large enterprises.
Save on workstations without the risk
Falling in with the BYOD (bring your own device) trend is tempting, particularly for small and medium-sized enterprises. 
Check this out:
Not purchasing workstations for each employee, rather "allowing" them to use their own laptops and mobile devices free up your budget for R&D, Marketing, or more staff.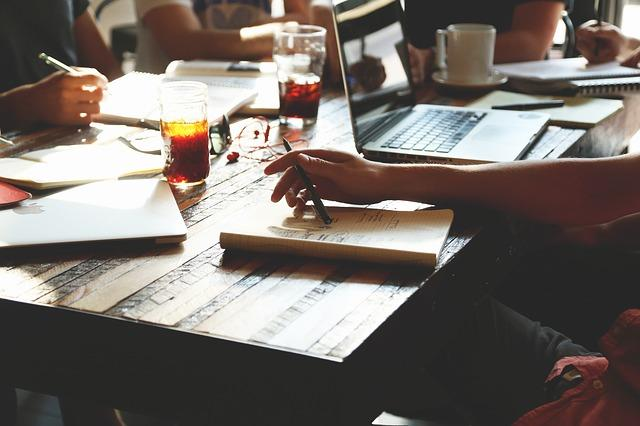 The downside is your network and its precious IP are at risk of breach every time employees use devices at home, cafes, etc. Hosting your email server separately from your newest R&D diffuses the risk.
Unlimited Scalability
Expand your services or IP holdings at a low cost. Grow your business without expanding your office's footprint. 
The solution is cheaper and less hassle than moving to a bigger location and faster than clearing a dusty old storage closet to make room for more servers. 
Similarly, should you ever find you need less storage, scaling back your data package agreements with multiple clouds can be accomplished in a day. 
Why is this important?
If you must downsize your silos, wouldn't you rather it be simple? 
Removing on-site equipment inherently has its own hassles; clipping your meticulous wire bundles open and deciding whether to repurpose or write off the equipment is not necessary when you host off-site.
Keep Your Options Open
Working with two separate data hosting vendors puts you at the advantage. Should the need to scale-up arise, you have two existing business relationships in which to negotiate. 
You might think to yourself:
Forcing your two vendors to compete for your new business can save you considerably for years to come. And you are right!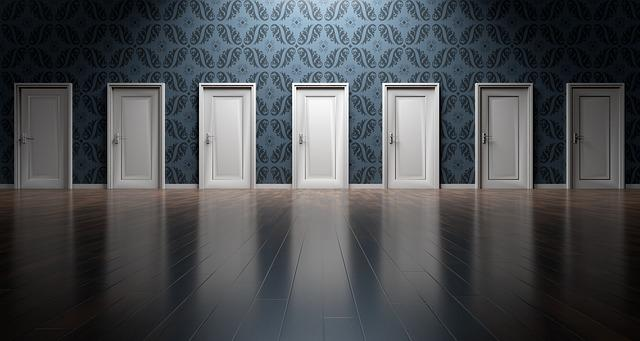 Summary
Running your business efficiently and missing all the potential pitfalls is critical in this ever-changing landscape. With multi-cloud computing, you don't even have to get your hands dirty. So, why not make use of the best strategies available? 
Can you think of another occasion on which multi-cloud strategy can save the day? We love hearing your feedback.