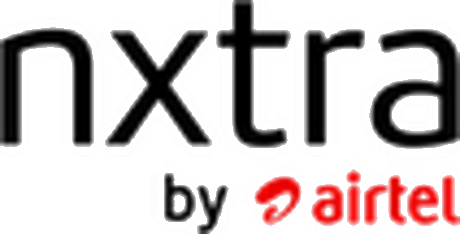 Nxtra by Airtel: Chennai - I Data Center
Facility Details
SIPCOT IT Park, Old Mahabalipuram Road, near Chennai, Siruseri, Tamil Nadu, India
Not Available
colocation space
11.19mi
to the nearest airport
Nxtra by Airtel: Chennai - I Data Center
Nxtra by Airtel Chennai - I Data Center is located at SIPCOT IT Park, Old Mahabalipuram Road, near Chennai, Siruseri, Tamil Nadu, India. The gross building size for this location has not been provided. The gross colocation space is not available for this data center. It has access to 3.5 MW of power. We found 8 data center locations within 50 miles of this facility. No certifications are specified for this location.
---
We design, build and operate largest network of hyperscale, core and edge data centers in India to deliver utmost reliability, reach, flexible power configurations and carrier-dense ecosystem for a superior customer experience. Our facilities are fully-equipped to provide scalable, digitised and borderless IT infrastructure to meet the needs of today's most transformational companies across verticals.
With our data centers and rich ecosystem, we provide a platform for businesses to carve their strategic digital roadmaps and transform the way they do business. Robust, interconnected and always available network across our sites make us a true converged ICT player. With an unmatched data center footprint across 120+ locations in India, we bring the possibilities of creating innovative edge solutions for a long-term business advantage.