AIMS Data Centre SDN BHD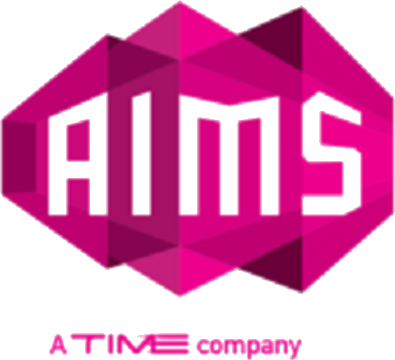 We are Malaysia and South East Asia's leading carrier-neutral data centre operator. Strategically located in the central business district of Kuala Lumpur and supported by satellite centres tactically positioned in Cyberjaya and the business district of Penang, Johor, Singapore, Hong Kong, Thailand and Vietnam, we provide international certified data storage facilities and ancillary services, augmented by an unrivaled platform for inter-connectivity.
In a few short years, we emerged as the most densely populated communications facility in South East Asia. As the anchor site for the Malaysian Internet Exchange (MyIX), we host all domestic- and over 80% of the foreign telecommunication carriers based in Malaysia, giving us a vast and rich ecosystem that truly enriches every single one of our loyal customers.
Having come to recognise and welcome our No. 1 position and innovation, our customers are not only highly loyal, but they are also highly diverse, involved industries that range from financial services, oil and gas, OTT, education, public services and many more. But above our technology and solutions, one AIMS attribute stands head and shoulders above everything else: our service. No problem is too small, no client is too trivial. We always align ourselves with your interests.
Carrier Neutrality
We have the flexibility to provide unrivalled connectivity and direct access to a dynamic ecosystem.
Regional Footprint
With extensive ASEAN data centre presence, we provide you with the necessary reach for success in Asia.
International Connectivity
Leveraging off our parent company TIME dotCom's network, we can link worldwide Points-of-Presence in a competitive package.