Amanah Tech Inc.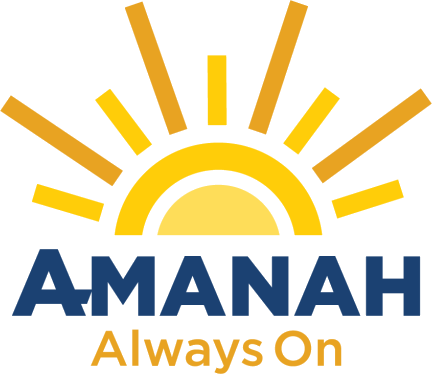 Connecting Businesses to the Cloud.
At Amanah, we understand how critical it is to protect your IT infrastructure and one of the best ways to do that is through data center colocation in the heart of downtown Toronto. So we're making it a little easier for you to partner with us. Simply put, whatever you've been quoted by another provider in the downtown core, we'll match and beat that price by 10%.
Our Vision
To become Toronto's first choice for small and medium-sized businesses looking for affordable co-location services and dedicated servers.
Our Mission
To provide cost-effective solutions from our Canadian owned and operated data centers, while always staying true to our customer-centric focus.
Serving Small and Medium Size Business
We provide small and medium sized businesses with reliable and affordable cloud connectivity, dedicated servers, and colocation services from 40 different countries around the world.
Cloud Connectivity
With Amanah Cloud Connect, is affordable, scalable and secure links to Amazon, Microsoft Azure and Google directly from your colocation space – all in a one-day setup.