AQL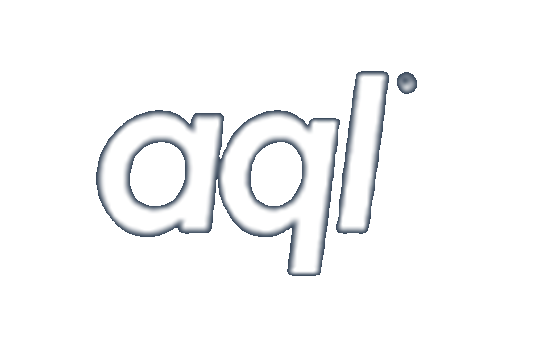 This data center is of the UK's most innovative telecoms operators and a 'hidden enabler' of the smart city. Working across messaging, voice, data center, connectivity and M2M & IoT, we securely connect people, organisations and things to make society better.
Our wholesale focus means we usually serve the end customer in partnership with other technology suppliers, such as systems integrators, specialist telecommunications operators and internet service providers.
We also supply direct to larger enterprise who manage the integration function in-house. We have almost 20 years' experience in the integration of our services to help streamline B2B and B2C communications. We strive to serve the accelerated digital needs of global businesses.
Our goal is to help businesses and cities keep pace with the latest technological changes by leveraging the power of high bandwidth, secure storage, mobile connectivity and innovation. We are at the heart of smart city initiatives, from the secure SIM cards embedded in remote devices to providing data center space for e-health, logistics and security sectors.
We believe that by Powering a Connected Society through our enabling technology, we can create more efficient, smarter, more resilient cities. We do this to build a better future for all.
Show More
Secure Environment
Protect your data in a secure ISO-accredited environment, with enterprise-grade intrusion detection and millions of hardware and network metrics monitored daily.
IXLeeds
Free interconnects to IXLeeds, the Northern internet exchange, housed in one of our facilities, giving you the opportunity to peer with many of the UK's DSL and IP connectivity providers.