AWO Phoenix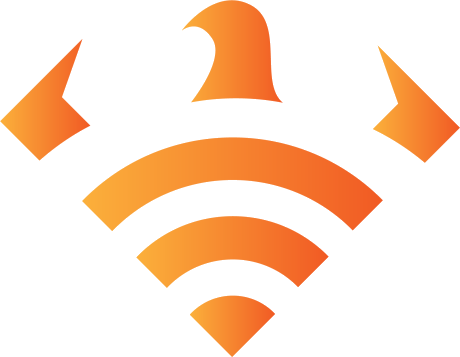 Welcome to AWO Phoenix Technology, where innovation and expertise come together. We are a leading colocation data center and software development company, dedicated to providing businesses with cutting-edge solutions to their technology needs. Our state-of-the-art data centers offers secure and reliable storage for your critical data and IT assets, while our team of developers provides custom website and application development services to bring your ideas to life. Whether you need to protect your data, or build a custom web presence, AWO Phoenix has the expertise and experience to get the job done. Choose us for your next technology project and experience the power of innovative solutions.
Whole or Part Program!
Tailored colocation solutions from 1U to unlimited space. Scale and customize your space with AWO Phoenix for perfect fit. No one-size-fits-all – choose freedom.
Uptime and Security
We excel in constructing scalable, large-scale data centers featuring robust security systems and redundant mechanical and electrical infrastructure.
Connection to Public Clouds
AWO provides cross connections to ensure efficient and low-latency connectivity between your hardware and public clouds.
Network
Access to the region's top metro fiber and communications providers, Multiple fiber points of entry, Cross connections available within 2 business days of order.