CyberNest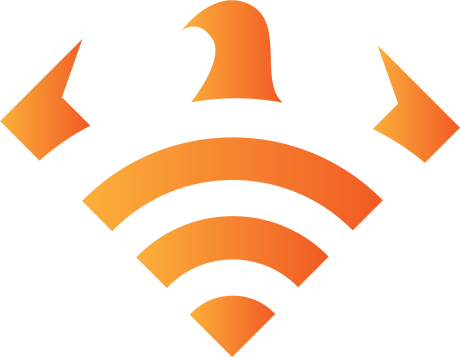 CyberNest is your premier partner for cutting-edge colocation datacenter solutions. With a track record of excellence and a commitment to innovation, we empower businesses to thrive in the digital age. We specialize in providing top-tier colocation services tailored to your unique needs. Whether you're a startup or an enterprise, we've got the infrastructure, expertise, and dedication to support your success. Let's explore the possibilities of a secure, reliable, and efficient datacenter partnership. Connect with us to stay updated on industry trends, insights, and the latest from CyberNest. Ready to elevate your data infrastructure? Reach out to our team today, and let's embark on a journey to innovation and efficiency. Reach out to us today to get your free consultation with a team member and make the decision to bring safety, reliability, and opportunity to your business!
Whole or Part Program!
Tailored colocation solutions from 1U to unlimited space. Scale and customize your space with CyberNest for perfect fit. No one-size-fits-all – choose freedom.
Uptime and Security
We excel in constructing scalable, large-scale data centers featuring robust security systems and redundant mechanical and electrical infrastructure.
Network
Access to the region's top metro fiber and communications providers, Multiple fiber points of entry, Cross connections available within 2 business days of order.
Connection to Public Clouds
CyberNest provides cross connections to ensure efficient and low-latency connectivity between your hardware and public clouds.