CERN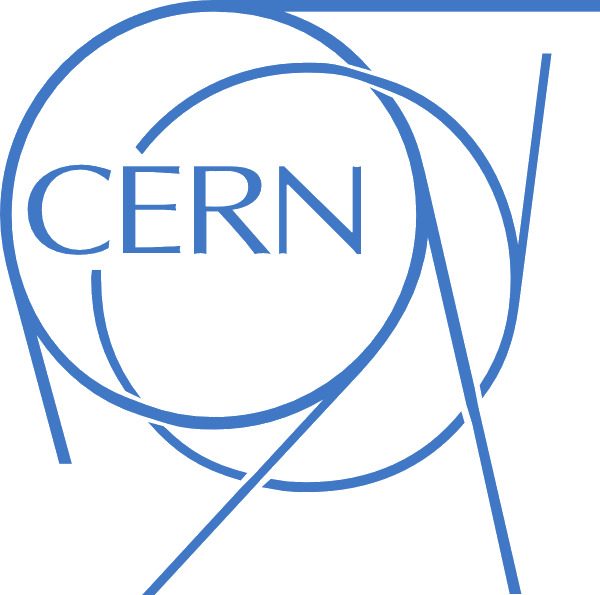 This Company helps to uncover what the universe is made of and how it works. We do this by providing a unique range of particle accelerator facilities to researchers, to advance the boundaries of human knowledge.
Show More
Licensing
This company grants licences to commercial and academic partners for the exploitation of its technologies
Servers Run 24/7.
The 230 000 processor cores and 15 000 servers run 24/7.