DSM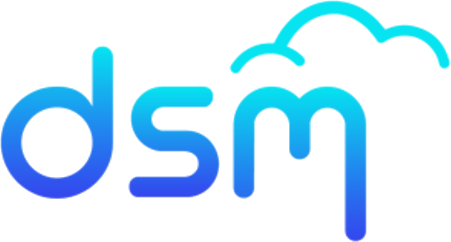 With over 30 years of experience in the technology industry, we help clients with innovative IT solutions for data protection, data recovery, managed services, and more through an unparalleled data center network. Contact one of our professionals today to learn how we can give your most critical data total protection while offering you complete peace of mind.
Founded in 1986, DSM began as a value-added reseller and systems integrator, steadily morphing into Florida's preeminent business cloud provider. Today, our inland data-center network spreads across Florida, and now includes 10 global datacenters including California, Dallas, New York, Winter Haven, Toronto, London, Amsterdam, Frankfurt, Tel Aviv, Hong Kong.
We've designed our Service Level Agreements (SLA) around the customer, which guarantees the performance of our Managed Services, Infrastructure as a Service, Storage & Backup, Disaster Recovery, and Virtual Desktop services. Our IT professionals are known for developing flexible, innovative, and cost-effective solutions that address the challenges of our customers directly. We strive to align our technologies with the business goals of our customers and are confident that with DSM as your partner you can focus on running your business, not the infrastructure that supports it.