iTel Networks Inc.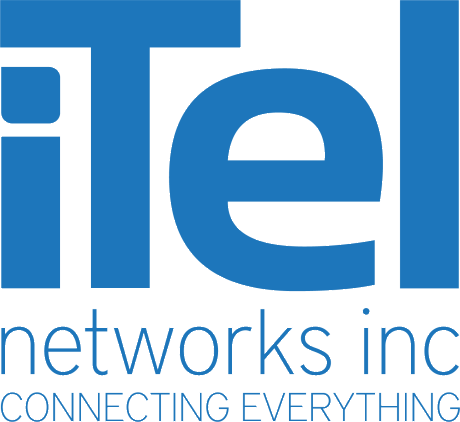 At iTel, we know that business is changing quickly. Your operations are distributed across multiple sites and more employees are working remotely – while your customers' standards are only getting higher. Communication between your colleagues, partners, and clients is critical to your success.
With more technology to empower collaboration than ever before, a fast, reliable network will be the backbone of your organization's success. iTel Networks can help you scale your efforts with dedicated internet, advanced voice technology, cloud connectivity, SD-WAN and more – all bundled into one custom package and supported with a best-in-class SLA.
Sustainable Power
iTel has direct access to green, sustainable power in a stable political environment.
Superior Networks
iTel has built one of the largest aggregated fiber networks across Canada.