Limestone Networks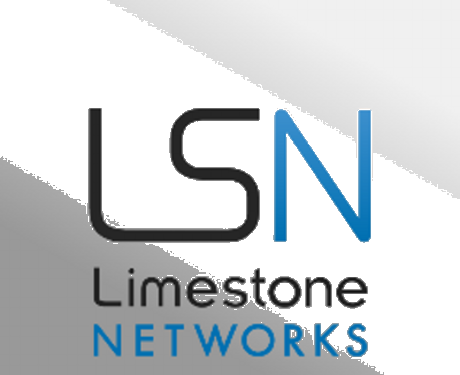 Mission Statement: To provide you with the most innovative self-managed Dedicated Server Hosting experience in the industry utilizing a simple processor backed by a solid network, delivered with superior performance. At Limestone Networks, we are all about YOU and offering you a dedicated hosting that is: Simple - Gets you setup quickly, easily, and with all of your questions answered personally; a simple process! Solid - Provides you with the best hardware and software in the industry; a solid network! Superior - Focuses on you and your needs by providing top customer service, technical support staff and cutting end technology; a superior performance. The name Limestone Networks was chosen due to the nature of this abundant resource. Limestone is a superior building material that is solid, beautiful and easy to use. IT can be cut and shaped - matching the material to the design instead of having to match the design to the material. Limestone represents our brand: Simple, Solid, Superior. Everything we do is based on these three concepts. We match our "materials" to you and your designs and needs. With Limestone Networks, it's all about YOU!
Dedicated Hosting
We're trusted leaders in dedicated server hosting. We are powered by an optimized, Cisco network and located within an ultra secure tier 3+ datacente.
Cloud Hosting
OnePortal Rapid is built using the latest open source cloud technology by fusing infrastructure design expertise and support, we created OnePortal Rapid to enable on-demand elastic scalability.
Colocation
Enjoy premium colocation services located in our secure, certified facility. Powered by our optimized Cisco network, our clients enjoy the advantage of a superior infrastructure.
Managed Support
Our managed support plans cover standard server management tasks such as software installation or operating system configuration. Your server's hardware, network and power is covered.