Lumen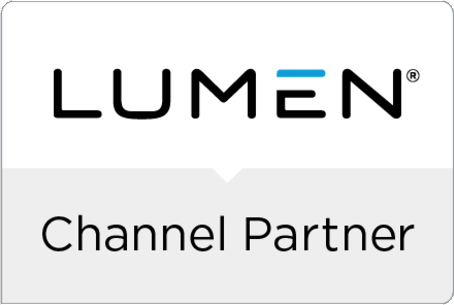 Lumen is an enterprise technology platform that enables companies to capitalize on emerging applications that power the 4th Industrial Revolution. Most IT leaders don't feel ready to face the nearly century's worth of data-driven innovation they expect in the next five years. Read the full research report to find out how your peers plan to prepare.
Security
Multi-level physical and logical security as well as challenge points. Data center security trusted by government agencies in addition to Financial, Insurance, Healthcare and Retail businesses.
Network
CenturyLink is a Tier 1 ISP and international carrier offering MPLS, VPN, EVPL, Ethernet private line (EPL) and private line services.