Metanet Hosting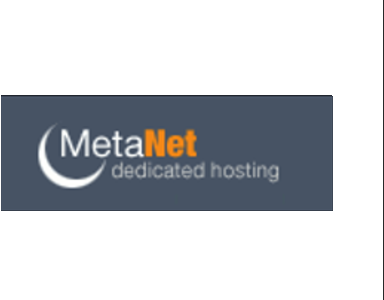 Metanet Hosting is an international provider of Tier One bandwidth commercial Internet and Telecommunications services. We offer an unprecedented portfolio of broadband and managed services, including high speed internet access, data center solutions, world wide web hosting, server colocation, wholesale IP transit and other telecommunications solutions.
Founded in 1996 at the infancy of commercial Internet use, Metanet Hosting ranks as one of the oldest, most experienced web hosting companies. We serve over 5000 webpages with web site hosting clients in more than 15 countries including Europe and the Pacific Rim. SSAE 16 Soc 2 (Formerly SAS 70 Type II) Tier-III and Tier-IV Data centers with up to 100Gbps capacity are currently available in major markets in over 12 countries including North America, London, Frankfurt, Vienna, Dublin, Paris, Amsterdam, Japan, South Korea, Hong Kong, Philippines, Singapore.
100% Speed Guarantee
1:1 subscription ratio. We provide a dedicated bandwidth port not a transfer rate. No overselling or sharing bandwidth with other colocation customers.
100% Uptime Guarantee
Should we fail to meet this guarantee, you are entitled to a refund equal to your colocation downtime.
0% Packet Loss Guarantee
All your data will pass through our network with no loss of performance.
85ms Ping Roundtrip Guarantee
Roundtrip US ping of no greater than 85 milliseconds within our network, your packets will arrive at its destination quickly.