Prime Data Centers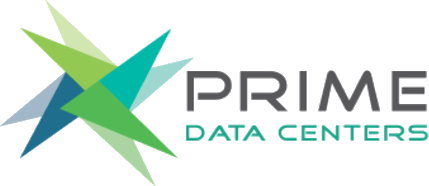 Prime Data Centers develops, acquires and operates data centers for some of the world's largest enterprises. A private firm owned by a group controlling $6 billion in assets, with a 15-year tenure in the development of technology and real estate, Prime provides customers with ownership options and dynamic leasing models, defining a true corporate partnership.
We deliver colocation, build-to-suit, powered shell, and edge solutions. Prime currently has facilities available in Sacramento, Santa Clara and Hayward California with commitments to expand nationally.
Prime takes a different approach to a partnership by co-creating capital expenditure and real estate strategies with its customers that both advance their physical business interests in the digital world and increase per share valuations.
Site Selection – Our team can help you identify the ideal location for your data center, taking into account the cost of energy, local business conditions, access to certain network and cloud providers, threats from natural disasters and proximity to population centers.