Sentinel Data Centers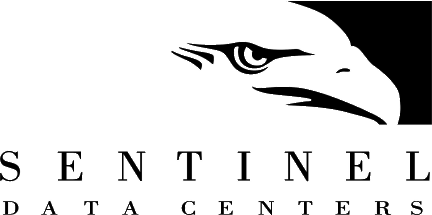 Our Data Centers are a leading owner, developer, and operator of multi-tenant data centers for large-footprint enterprises. An early pioneer in the "wholesale" data center business, We were founded in 2001 for the purpose of enabling corporate users access to world-class data center real estate and critical infrastructure management services via a simple turn-key business model. Since inception, we have developed over one million square feet and 80 megawatts of best-in-class data center solutions for a diversity of Fortune 500 enterprises across multiple industries, including financial services, healthcare, technology, and biotechnology, among others. We believe that continuity in critical operations is a function of perpetual foresight, rigorous documentation and complete transparency in communication and strive to structure our organization accordingly.
Enterprise Focused Custom Solutions
Our mission is simple: align our facility infrastructure, engineering acumen, technical personnel and technology ecosystems towards the single obsessive purpose of sustaining uptime for our tenants.
Dedicated Suites
Our dedicated, hard-walled suites are tailored to your exact specifications. Think of it as your own "data center within a data center," blending autonomy and security with value and quality.
Value Through Scale
By leveraging the economies of mega-scale deployment and a disciplined focus on the enterprise user, we can offer a superior product at a lower TCO.
Neutral Platform
The complete vendor, network and form factor neutrality provide the basis for uniquely tailored solutions for each user's requirements.