SIfy Technologies Limited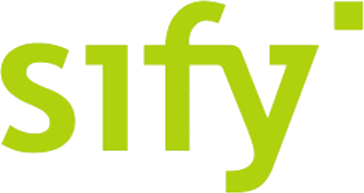 India is one of the largest and fastest-growing markets for digital consumers. An entire ecosystem of primary and associated services is benefiting from this rapid change. The data centre has become the epicentre of Cloud and Digital Transformation in the region.
As the pioneer in data centre services in India, Sify was one of the first service providers to offer Managed Hosting Services, Colocation Services and Enterprise-ready Cloud Services, serving customers since 1995.
Sify will help you build your bespoke service environment in any of our ten data centres across the Indian subcontinent.