Synoptek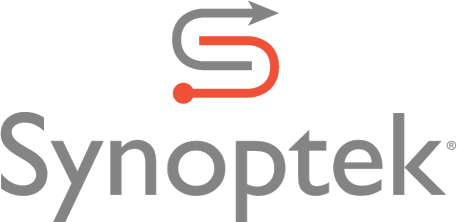 Synoptek's data centers are recognized as industry leading facilities on a global scale. Strategically geographically dispersed across the globe, You can be assured that when you partner with Synoptek, your data will be secure, backed up, and highly available to you.
Advice and Consulting
Our skilled IT Solution Architects advise companies in a highly complex information technology environment where businesses are challenged to continue to manage ever-changing technology.
Professional IT Services
Our IT leaders organize your IT operations and projects to enable maximum efficiency and growth for your business.