TTC Teleport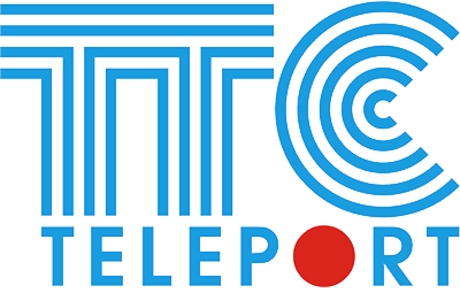 TTC TELEPORT has been on the market since 2001 and for its customers is synonymous with the best available quality and first-class support. TTC data centres are equipped with unique technology and the very latest equipment. After building its second data centre, TTC DC2, which is the biggest data center not only within the Czech Republic but also in Central and Eastern Europe, TTC TELEPORT is now one of the biggest providers of data center services in Europe. TTC TELEPORT is considered a market leader in technology and education.
TTC data centers boast not only top-of-the-range technology and first-class customer support, but also ingenious security features and an open and transparent business model. They are characterized by their great professionalism and highly flexible services based on the practical requirements of our customers. Our open and fair approach to our customers is our mark of quality.
Rackhousing
We provide you with space for your rack or you can rent ready-prepared racks. If you need a larger number of racks, you can rent an entire reserved data room.
Cross-Connect
We will set up an optical-fibre (using LC/PC, E2000/APC or SC connectors) or metallic (UTP, coax, E1, etc.) connection according to your specifications to any of our customers or between your racks.
Long-Hands
We provide services such as installation, moving equipment within a customer's rack, restarting equipment, the regular replacement of backup media, modifying data cables in racks, including testing.
Customer Portal Monitoring
You can choose from more than 100,000 different data center variables to monitor such as temperature, humidity, current energy consumption, UPS systems load, diesel levels in fuel tanks, etc.