Voonami, LLC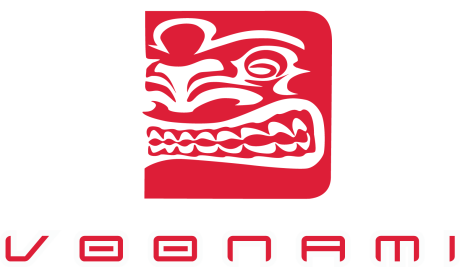 Outsourcing with Voonami is a smart alternative to building and managing your own infrastructure. with this company you'll have the peace of mind that comes from knowing that you are signing up with a company that you can count on — one with a history of delivering reliable, scalable data solutions to their satisfied customers.
Green
Voonami is Utahs Greenest Data Center. This Company has implemented a cooling system that uses just 20% of the cooling energy of a typical data center.
Backups
This Data Center offers Customized Backups. You have the options of Weekly, Daily or Disk to Disk to Tape backups.