Web Werks India Pvt Ltd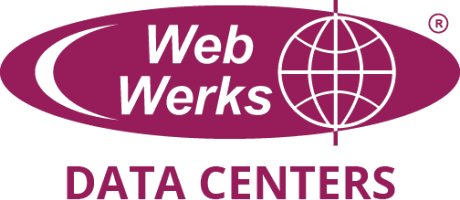 With 20 years of strong experience in the IT sector, Web Werks has maintained its consistency in delivering quality-oriented data center solutions and services with 100% customer satisfaction. From large market players to SMBs, since our inception, we've been serving clients from distinct domains that need our assistance to improve the technical edge of their businesses. That includes providing web hosting, Cloud-based solution, and colocation services in our advanced TIER III and TIER IV Data Center facilities.
Web Werks has always designed suitable and potential strategies for enterprises demanding highly-efficient and lasting IT solutions that help them remain competitive in the market and increase ROI. Web Werks has a team of 850+ Technical staff that works proactively for its vast clientele base.
We are CMMi Level 5, ISO 9001:2008, ISO 27001, 20000-1 Certified for Quality, Data Security and Services respectively. Web Werks is also an ICANN Accredited registrar.
Colocation Service Hosting in India
We offer a wide array of unmanaged and managed Colocation services in India and US with 5 different Data Center locations to meet small, medium and large Enterprise Business requirements.
Work Area Recovery Services for Business Continuity
We provide proactive recovery solutions, maintaining business continuity, delivering high-availability and connectivity in the event of a disaster.
Global Traffic Director Services
Global Traffic Director services are used to locate the querying client on the world map and let the administrator channelize it to the closest possible regional server.