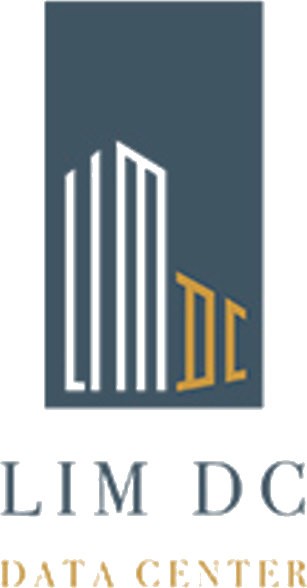 LIM DC: LIM Center Data Center
Facility Details
al. Jerozolimskie, Warsaw, Poland
Not Available
colocation space
304.48mi
to the nearest airport
LIM DC: LIM Center Data Center
LIM DC LIM Center Data Center is located at al. Jerozolimskie, Warsaw, Poland. The gross building size for this location has not been provided. The gross colocation space is not available for this data center. It has access to 6 MW of power. We found 8 data center locations within 50 miles of this facility. No certifications are specified for this location.
---
Linked to 10 metropolitan networks and the LIM tower itself has 6 independent teletechnical connections.
Facility
Facility supports colocation of 60 cabinets with the option to scale up by further 200 cabinets. Space on levels: -2, +3, +13 and +42 and availability to install broadcasting systems.
Disaster Recovery
Disaster recovery office rental. Desk space rental by the hour. Office space rental.