LIM DC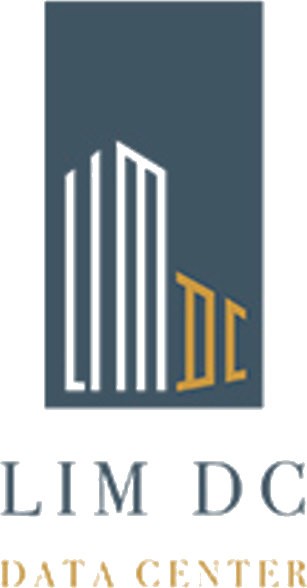 LIM Data Center (LIM DC) is a special place for telecommunications services in Warsaw. Uniquely located. A fully neutral colocation space with a history of 20 years of commercial operation, providing access to nearly 100 telecom carriers from both Poland and abroad. With its cutting-edge colocation space. Able to offer you premium Colocation, Interconnection and Remote Hands & Eyes services. This is your gateway to traffic exchange and to access to the transmission networks of all major domestic and international carriers, all in one building, to save your precious time and let you set up connection points in 1 to 2 days and keep the building costs down.
Linked to 10 metropolitan networks and the LIM tower itself has 6 independent teletechnical connections. Currently, colocation services are provided in the newly commissioned space on the 3rd floor of the LIM tower, which is Stage 1 of the new colocation building project under the name of LIM DC. The facility supports colocation of 60 cabinets with the option to scale up by further 200 cabinets (Stage 2). Offers space on levels: -2, +3, +13 and +42 and availability to install broadcasting systems at the height of 181 meters above the ground level (41-meter antenna mast), which ensures favorable conditions for propagation of radio waves. Besides, the tower housing. Reliable, redundant electrical connections with a total capacity of 6 MW. The facility is under 24/7/365 surveillance and technologies are implemented in collaboration with industry's best suppliers such as (Schrack, Climaveneta, Airwell, Eaton and SDMO).
Full Service
All in one building. Gateway to traffic exchange and access to the transmission networks of all major domestic and international carriers. 20 years of commercial operation.
Remote Hands
24/7/365 remote hands and eyes to help you in daily management of your equipment and hardware.