If you have been mining Bitcoin for a while and turning out a profit, you'll agree with me that you probably don't keep the miners in your living space. The noise and heat they emit not only makes your life uncomfortable, but also makes the miners less efficient.
But did you know that you can store your servers and miners in a colocation facility? In this article, I will tell you what you need to know about colocation facilities. I will also show you the features to look for before settling on a particular colocation provider.
The Meaning of Bitcoin Miner Hosting and Its Benefits
When you host your servers, you basically use the colocation center to host ASIC miners. Colocation centers ensure that everything is properly setup, and remove the worry from the server owner.
I can't emphasize this enough…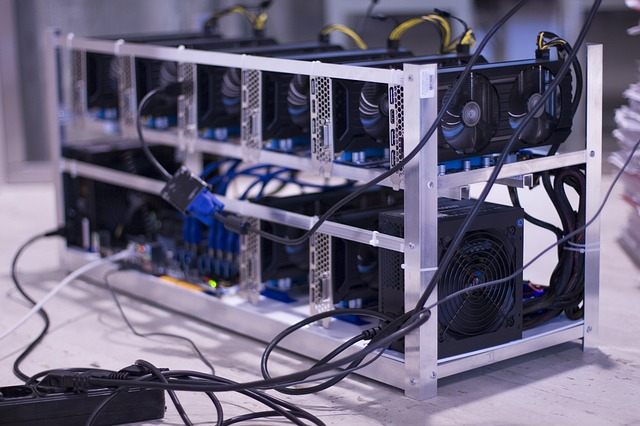 Convenience is the biggest benefit associated with using a host. Hosts do most of the heavy lifting, while you relax and enjoy the benefits. There are many colocation ASIC hosting facilities to choose from based on your needs and budget.
What Colocation is and Why You May Need It
What is Colocation? Basically, colocation is hosting. Colocation is when businesses and individuals bring their own server to a data center. As such, companies use the data center to store their servers and access their content from elsewhere.
For most people, colocation data centers are ideal for ASIC mining of Bitcoins. 
Why? 
Because of the convenience, and having more space on their premises.
Colocation facilities have racks and cabinets in which servers can be placed. Many businesses and individuals prefer storing their servers in a single location in data centers. 
Each cabinet has a connection to the internet, power as well as cooling.
Another feature of colocation centers is the security they offer. Customers want to know that their servers are safe and no one can gain unauthorized access to their data. 
ASICs and GPUs: What's the Difference?
ASICs
ASIC is an acronym for "application specific integrated circuit." The objective of an ASIC is to mine Bitcoin on the decentralized network. The cryptocurrency that ASICs mine is based on the SHA-256 algorithm, a powerful platform for mining Bitcoin.
With ASICs, Bitcoin miners have access to much more power and efficiency than was offered by mining hardware in the past. You can either purchase pre-built AzSIC mining rigs or have them custom-built. ASICs cost anywhere from $500 to $10,000.
Look:
ASICs work by performing calculations and audits, which are then converted to Bitcoin. If you plan to profit from mining Bitcoin, then consider purchasing an ASIC miner. 
You can use other devices to mine Bitcoin such as GPU, CPU, USB, or FPGA. 
However, these lack adequate power to make a worthwhile profit.
Why is this important?
ASIC devices have a lot more power than the other options, and as such make a lot of noise and release lots of heat. If you are mining at home, you might want to put the ASIC devices in a different room.
However, many people consider it an inconvenience to run ASIC devices from home, and they opt to have them in a colocation center.
GPUs
GPUs stand for "Graphical Processing Unit." They have a higher processing speed than Central Processing Units (CPUs).
How much faster than CPUs?
GPUs can mine 800 times faster than CPUs. They are ideal for mining Bitcoin because they can do repetitive work over long periods of time. Moreover, GPU's are more efficient in power consumption. GPUs costs a lot less than ASIC miners.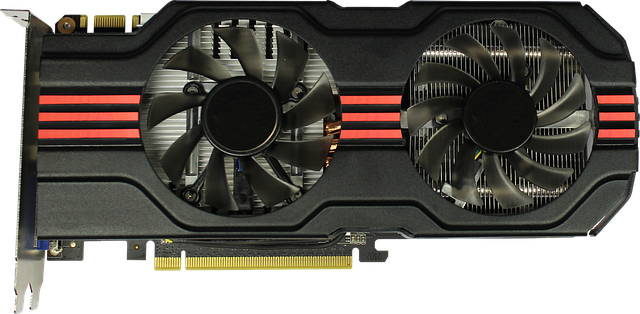 If you choose to use GPUs for your mining operation, the two most renowned manufacturers to purchase from are NVIDIA and AMD. 
Miner Hosting: Is Colocation the Right Thing for You?
As Bitcoin's popularity increases, so too does the number of companies offering colocation services. It may prove challenging to choose the ideal colocation provider. However, let's look at the factors to consider when determining whether or not to use colocation.
You probably need colocation if you are looking for the following:
a) If you want Specialist Services for Your Mining Devices or Servers
The first thing to look for in a colocation provider is clarity in what they offer. Not only should they have a high-quality facility that can keep your devices safe and limit access, but also have cooling facilities to prevent your devices from overheating.
Here's the deal:
Mining devices can get pretty hot, and when many of them are stored in a room, they can collectively create a lot of heat. The colocation facility needs to have a way to cool these devices.
b) If you are willing to pay other People and Eliminate the Hassle from Your Life
Secondly, colocation companies should be open about their fees. The company should have no hidden charges. In fact, you should find out if they charge you to the nearest kilowatt. Ensure that the colocation facility charges you only for what your miners use.
That's not all…
The company should also be clear about how long the contract runs. For many companies, chances are that the contract will run 12 or 24 months. Only when you know the contractual terms can you pick the right company for you.
c) If you Seek Redundancy 
When the colocation facility goes down for any reason, then your miners will remain inoperable until the facility starts working again. When the devices are idle, they are not mining or making any profits. 
If you are a serious miner, look for facilities with 99.9% redundancy.
Also, ensure that the company handles device monitoring and setup. Many data centers install redundancy into their systems. Redundancy ensures that your devices run at all times, despite anything that may arise. 
Look:
Installing redundancy into a data center is expensive. Data Center Journalestimates that adding redundancy adds $650 per square feet to the cost of building a tier 1 data center over a tier 4 data center.
Building a tier 3 data center is twice as expensive as a tier 2 data center.
But there's a catch:
Placing your Bitcoin mining equipment in a data center with redundancy will be more expensive than placing them in one with no redundancy. 
The only way to tell if you need redundancy is to ask yourself whether you are okay with your equipment being offline for 24 – 36 hours. If so, then you probably do not need redundancy.
d) If You Want Your Devices Secure
It is common for most colocation facilities to have several security layers. Examples of security layers that you can find in a colocation center include CCTV cameras, biometric sensors, video archives, man traps, and security guards.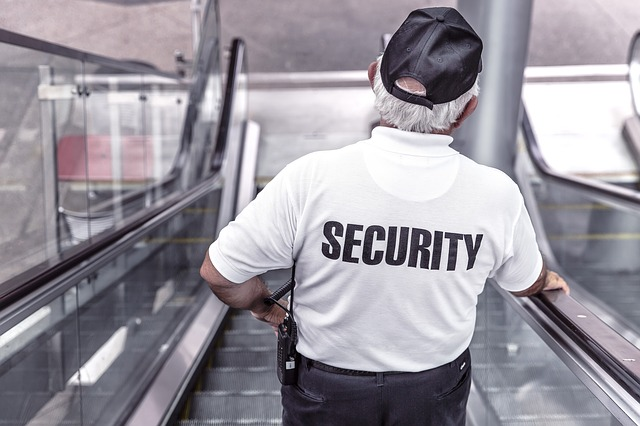 Why does this matter?
While security may be a bonus for some companies, it is a necessity for others. Cryptocurrency miners probably don't need so many layers of security for their devices.
What You Need to Know Before Contacting a Data Center Provider
There are a number of things that you must understand before approaching any colocation center. First, what are your power requirements? How many kilowatts do you need?
Second, you need to know the amount of space required in terms of racks. Third, what budget have you designated for colocation? Fourth, how much money can you spend and remain profitable?
How can you actually use this?
Having answers to all these questions is important because some colocation facilities charge based on space, others based on power consumption and others based on a combination of both.
When you have the answers to the four questions above, you will be better suited to come up with an estimate. Consequently, this will increase your chances of becoming profitable.
Conclusion
Colocation facilities offer the technical know how and ideal conditions for your servers and Bitcoin miners to work. They have internet connectivity, power, security and redundancy. 
These features vary from one colocation provider to the next, which accounts for the price difference. 
Before settling on a colocation center, it is important to ask yourself a few questions. You should know your power requirements, space needs, your budget and the amount of money you are willing to part with and remain profitable. 
Make sure that the data center you choose is upfront about their costs and services, and that you are only charged for the resources your devices use. Finding the ideal data center for your circumstances gives you peace of mind without detracting from your home's comfort.