H5 Data Centers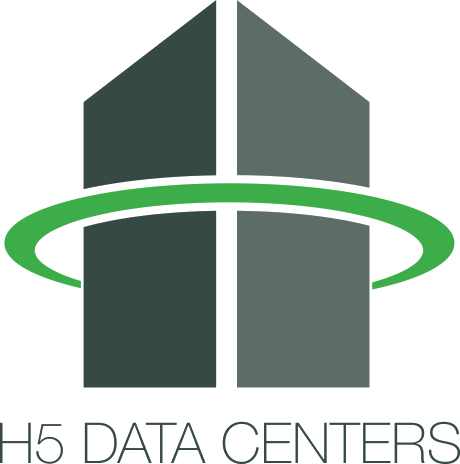 The digital world is exploding. Latency-sensitive applications such as streaming content, multi-player online gaming, machine-to-machine communication, virtual reality (VR), artificial intelligence (AI), high-performance compute (HPC), Internet of Things (IoT), and self-driving cars and trucks, are at the forefront of the human experience.
H5 Data Centers operates network-neutral, "edge" data centers and carrier hotels that can help solve the challenges posed by these latency-sensitive applications. Playing a critical role in Internet infrastructure, edge data centers and carrier hotels support the interconnection of network access, content distribution and cloud enablement. Edge data centers enable content to reach local-market consumers with the lowest potential latency.
Our mission is to support the needs of Ethernet providers, content companies, network operators, and Internet exchanges to support a more reliable and efficient Internet. H5 Data Centers offers neutral interconnection services at its secure edge data centers. By utilizing an H5 edge data center, network operators and cable companies can reduce costs and service turn-up times. Most importantly, however, end users and cutting-edge applications are DEMANDING a more efficient Internet. Network operators such as ROBCs, ILECs, mobile network operators and cable companies need to more effectively access content delivery networks (CDNs) and cloud service providers. Similarly, content companies need to dramatically improve their end-user experience – whether it's supporting life-saving healthcare applications or the experience of purchasing goods and services online.
Uptime and Security
We are able to build large data centers at scale. These sites come with security systems and redundant mechanical and electrical infrastructure.
Network
Access to the region's top metro fiber and communications providers, Multiple fiber points of entry, Cross connections available within 2 business days of order.