Roller Network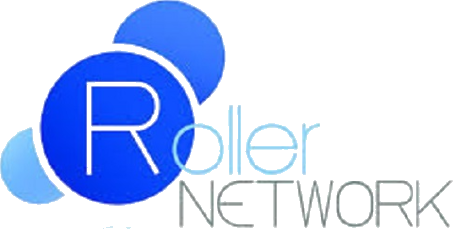 A complete suite of email hosting services, energy efficient dedicated servers, and colocation services from our facility in Reno, Nevada. We are a locally owned an operated company.
High level of service in operating our own facility. The power distribution, backup generator, switches, routers, and servers belong to us. That means the Roller Network is 100% responsible for the service you're getting. If something is not quite right, we can fix it. If you have a question, we can answer it. We diversify our connections to the internet as much as possible with multiple upstream providers served by individual border routers. Because of this level of control and ownership, we're able to offer an increased level of reliability and responsiveness to our customers. If there is a problem, since no system is perfect, we believe in transparency.
Created to address the needs of small/medium businesses and technically savvy customers. Most companies treat mail services as an afterthought - just another service in their lineup - or focus on large corporations; we treat email as a major service. Roller Network is also the first mail service provider to break from the per-domain or per-user pricing scheme, and the first provider in Nevada to make 100% of our transit circuits IPv6 native on a legacy free network with dual-stack support on all services we offer.
Services
No limit on users, mailboxes, or domains. Focus on small business, individuals, power users, and hobbyists. Shared rack space is available between 1U and 10U.
Power
All critical load power in our facility is protected by a facility-scale double online UPS system and automatic standby diesel generator. 208V AC power is standard.