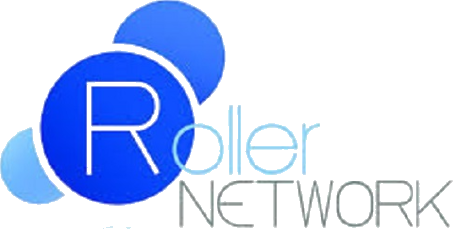 Roller Network: Reno Data Center
Facility Details
3545 Airway Dr, Reno, NV 89511, USA
Not Available
colocation space
Not Available
total power
2.49mi
to the nearest airport
Roller Network: Reno Data Center
Roller Network Reno Data Center is located at 3545 Airway Dr, Reno, NV 89511, USA. The gross building size for this location has not been provided. The gross colocation space is not available for this data center. No power information has been offered for this location. We found 4 data center locations within 50 miles of this facility. No certifications are specified for this location.
---
Northern Nevada's premier local carrier neutral colocation datacenter in Reno, Nevada. We're conveniently located within Reno city limits minutes from the Reno-Tahoe International Airport and I-580/US395 highway corridor south of I-80. Visit us to see why Roller Network is a competitive, convienent choice for colocation in Northern Nevada.
Power
All critical load power in our facility is protected by a facility-scale double online UPS system and automatic standby diesel generator. Three phase power is standard for all full rack colocations.
Rack Space
Dedicated 4-post enclosed cabinet rack space. 24-hour site access. Typical pricing is $949 per month for full racks and $449 for half racks. Includes Gigabit or 100Mbps of Basic Bandwidth.
Site Amenities
Worktable and workroom outside of colocation space. Guest wireless and wired access. Standard keyboard, video, and mouse cart. IP KVMs for convenient remote work. Loading and staging area.
Unique
Colocation facility located in Reno, NV with facility features previously only found "over the hill" in California or Las Vegas. Top-tier facility that has previously not been available in the area.