Aegis Data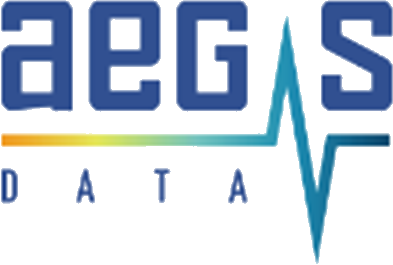 Aegis Data provides highly resilient and optimised data centre environments for its customers' mission critical IT.
Our state-of-the-art data centre can significantly reduce your expenditure by delivering greater 100% Direct Fresh Air Cooling efficiencies across all power densities and is HPC ready to allow for IT consolidation and growth.
With more of our customers seeking a road map to increased IT efficiency and value for money, we went to work with you to understand and develop your colocation and data centre strategy.
With our highly experienced team and specialist partners, we deliver the right solutions to your business and provide you with more for less.
Tier 1 available via BT21C and Global Cloud Exchange, the UK arm of Reliance Communications. This also allows different providers for each leg and diverse routes should you require.
Our Tier 2 carrier network provides access to a national fibre network spanning the southern half of the UK. This includes local tail circuits from 100Mb to 10Gb. This can be provided cost-effectively from multiple nodes within our data centre to customer sites or other facilities in the UK.
We also offer direct connections into the public hyper-clouds of AWS, Azure, Google Cloud and Softlayer. This provides customers with a level of service stability and security unavailable via internet access as well as the cost benefit of lower bandwidth charges.
Show More
Security is Paramount
The facility is constructed with 10 layers of physical security which is beyond the industry average of 7 layers, including man traps, biometrics and 24/7 security personnel.
Tier 1 & Tier 2 Connectivity
Tier 1 (BT21C & Global Cloud Exchange) and Tier 2 carrier (with tail circuit from 100Mb to 10Gb) option
Dedicated Fibre Network
Dedicated fibre network linking to Equinix LD5, Equinix LD8, Telehouse North & Goswell road
Diesel Driven Generators
2,000kVA N+1 diesel driven generators with 48 hours run time at full load