Engie Agility Cofely Data Center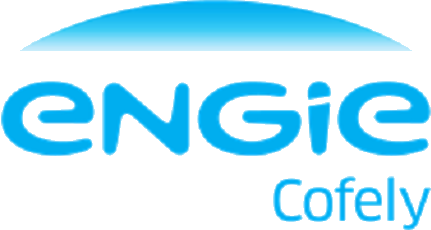 This Company offers businesses and communities solutions to better use energy and reduce their environmental impact. Its expertise is based on three long-term know-how: the improvement of the energy and environmental performance of buildings, the local production of renewable energies and the integration of services (Facilities Management). In France, ENGIE Cofely employs 12,000 people and generated a turnover of 2.6 billion euros in 2013. ENGIE Cofely is part of the ENGIE Group, which is one of the world's leading energy companies.
Green
This Company utilizes energy-efficient technologies.
High-Quality Workforce
This Data Center offers productive multilingual employees.