Q9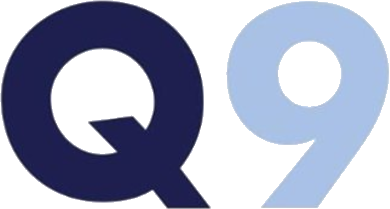 Q9 and Bell Business Markets have teamed up to create Canada's leading provider of innovative outsourced data center services. With the largest data center capacity in the country and multiple cross-country data sites to choose from, we've got you covered. Our knowledge and experience comes from hundreds of client engagements across multiple industries.
Powered by Froala Editor
Colocation
100% Uptime. All the time. Your mission critical applications need highly reliable, secure and scalable colocation services.
Cloud
If your organisation is looking for real performance, scalability and control over the most demanding workloads, we've got a cloud for that.
Managed Hosting
It's our job to make your job easier. Design, build and administer your environment? Yes. Back it with the technical skills to keep you running smoothly and securely? Look no further.
Network Services
Providing capacity, availability and reliability - it's fundamental to what we do. Q9 keeps you connected through private network connections to ISPs and cloud providers.