Stack 41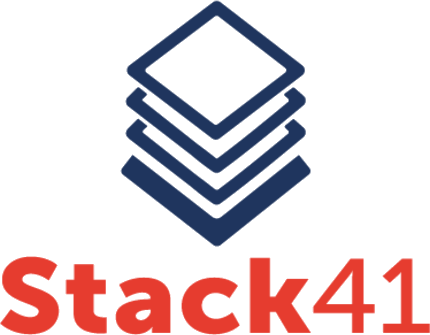 We not only specialize in delivering cloud services, but we also offer the professional services needed to successfully migrate to the cloud by optimizing your network, applications and other essential elements of a business.
Our infrastructure is built specifically for mission-critical applications within a 100-mile radius of Milwaukee and we specialize in serving organizations with latency-sensitive applications such as heavy database users, manufacturers, engineering firms and compliance-sensitive organizations.
Virtual Machines
VMs are available on top of a KVM hypervisor. We support many different operating systems.
Cloud Solutions
The cloud enables reliable operations and constant systems availability. Our Watershed Cloud Platforms are optimized to serve an ideal geographic radius around our data centers..
Web Hosting
Reliable, fast, secure web hosting for when performance matters. (Which, let's face it, is always.)
Disaster Recovery
When your applications, systems and software are absolutely essential to your business – it's imperative to have this vital infrastructure in place.