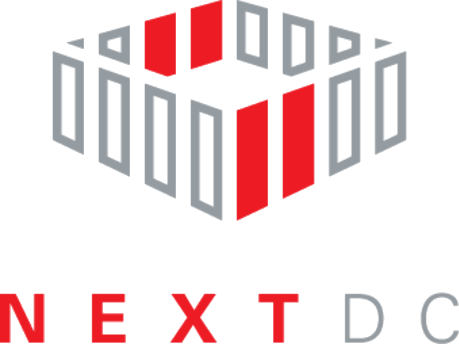 NexTDC: B1 Brisbane Data Center
Facility Details
20 Wharf St, Brisbane City QLD, Australia
Not Available
colocation space
mi
to the nearest airport
NexTDC: B1 Brisbane Data Center
NexTDC B1 Brisbane Data Center is located at 20 Wharf St, Brisbane City QLD, Australia. The data center is 17760.45 sqft. The gross colocation space is not available for this data center. It has access to 2.25 MW of power. We found 7 data center locations within 50 miles of this facility. Certifications for this location include ISO 27001, ISO 90001, PCI-DSS, SOC 2 Type 2, ISO 14001, SOC 1 Type 2.
---
NEXTDC's Brisbane data centre network is centrally located and seamlessly interconnected to Queensland's largest community of cloud platforms, digital services providers and enterprises. Connect to the critical communities that underpin the acceleration of your digital transformation objectives, and amplify business value, including content and digital
media providers, global networks and cloud services. Housing Queensland's only locally available cloud onramp, we enable local and native access to Google Cloud. Additionally, interconnect seamlessly and securely to the country's largest cloud-network with private, low latency access to Microsoft, AWS, Oracle Cloud and IBM Cloud so you optimise speed to
value for your cloud and transformation objectives.

Engineering Excellence
The same engineers who design and build the facilities also work with large enterprise customers to create solutions tailored for their specific needs.
100% Availability and N+1 Redundancy
Our data centres are designed to a minimum of UTI Tier III standard, which means N+1 redundancy on all critical systems, delivering extremely high levels of service availability.
Security
Our advanced physical security systems and protocols include a multi-layered access system with individual authentication using combined biometric fingerprint technology and ID access cards (IDACs).