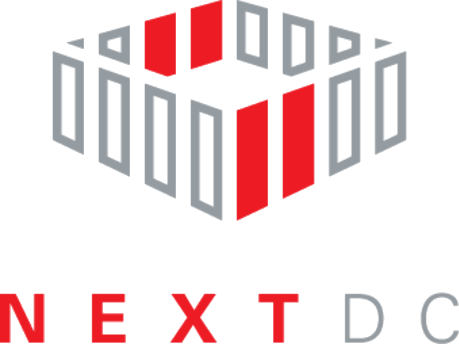 NexTDC: M1 Melbourne Data Center
Facility Details
826 Lorimer St, Port Melbourne VIC 3207, Australia
Not Available
colocation space
mi
to the nearest airport
NexTDC: M1 Melbourne Data Center
NexTDC M1 Melbourne Data Center is located at 826 Lorimer St, Port Melbourne VIC 3207, Australia. The data center is 64583.46 sqft. The gross colocation space is not available for this data center. It has access to 15 MW of power. We found 17 data center locations within 50 miles of this facility. Certifications for this location include ISO 27001, ISO 90001, ISO 14001.
---
Our Melbourne data center is certified to UTI Tier III standard and the first facility in Australia to achieve a 5-star NABERS rating for data center infrastructure.
As one of the countries most highly connected data center, at M1 you will enjoy seamless and secure access to the world's largest cloud platforms including AWS, Google Cloud, Microsoft Azure, IBM Cloud, Oracle Cloud and Alibaba Cloud, the nations carrier networks and service providers.
Security
Our advanced physical security systems and protocols include a multi-layered access system with individual authentication using combined biometric fingerprint technology and ID access cards (IDACs).
100% Availability and N+1 Redundancy
Our data centers are designed to a minimum of UTI Tier III standard, which means N+1 redundancy on all critical systems, delivering extremely high levels of service availability.
Engineering Excellence
The same engineers who design and build the facilities also work with large enterprise customers to create solutions tailored for their specific needs.