NexTDC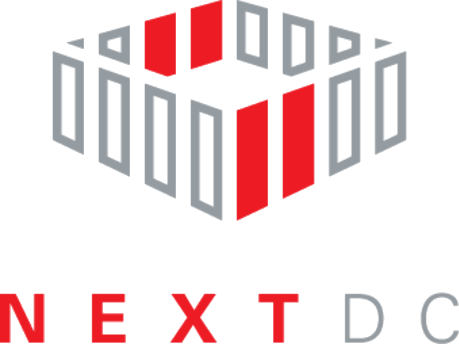 We are an ASX200-listed technology company enabling business transformation through innovative data centre outsourcing solutions and connectivity services.
As Australia's leading independent data centre operator, we operate the largest national network of Tier III and Tier IV facilities across five capital cities. We provide enterprise-class data centre solutions that power, secure and connect local and international organisations, including some of the world's largest IT services companies.
As host to the country's largest independent ecosystem of carriers, clouds, vendors and IT service providers, our marketplace enables customers to source and connect with suppliers, partners and customers and build integrated technology solutions that align with business priorities.
Scale Your Business
We are a flexible and agile colocation, consumed as-a-service to support your business growth.
Connectivity
We help you connect your physical and virtual worlds, enabling direct connections between your partners, suppliers, locations, cloud services but most importantly, your customers.
100% Uptime
A combination of cutting edge technology and innovative engineering means every we are built to weather any storm - offering unprecedented levels of reliability and resilience.