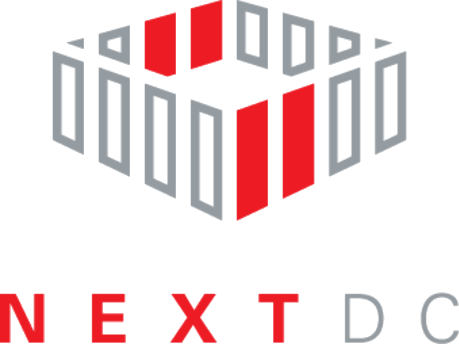 NexTDC: B2 Brisbane Data Center
Facility Details
454 St Pauls Terrace, Fortitude Valley QLD 4006, Australia
Not Available
colocation space
mi
to the nearest airport
NexTDC: B2 Brisbane Data Center
NexTDC B2 Brisbane Data Center is located at 454 St Pauls Terrace, Fortitude Valley QLD 4006, Australia. The data center is 64583.46 sqft. The gross colocation space is not available for this data center. It has access to 12 MW of power. We found 7 data center locations within 50 miles of this facility. Certifications for this location include ISO 27001, ISO 90001, PCI-DSS, SOC 2 Type 2, ISO 14001, SOC 1 Type 2.
---
Located on the fringe of the Brisbane CBD, B2 is an Uptime Tier IV certified data centre and is the best positioned in the Queensland market to support the increasing needs of digital businesses. B2 sets an unrivalled industry benchmark for security, performance, reliability and energy-efficiency. Offering exceptional proximity to the city, and Queensland's largest locally available digital ecosystem, B2 seamlessly interconnects your corporate IT to the countries' leading communications networks, clouds and digital services providers.
As the state's major technology hub, B2 delivers the flexibility and agility required to support the increasingly distributed nature of hybrid IT environments. NEXTDC is where the cloud lives, and B2 is the only data centre in Brisbane that can offer secure, local and native access to public cloud. Build a high-performance hybrid cloud architecture with direct or on-demand access to AWS, IBM Cloud, Microsoft Azure and Oracle Cloud. Customers have the flexibility to connect directly between B1 and B2, via Data Centre Interconnect (DCI) to create a unified metropolitan data centre footprint.
Fault Tolerance
Fault Tolerance means that when individual equipment failures or distribution path interruptions occur, the effects of the events are stopped short of the IT operations.
Eliminate Risk
Insulate your organization from risks and financial overheads associated with downtime. Our facilities offer the highest level of redundancy and fault tolerance.
Flexible
We are there to help you whether you need a data centre solution, scale your existing service, select or switch up service/cloud providers.