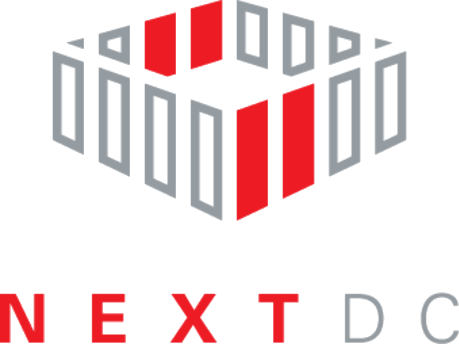 NexTDC: S1 Sydney Data Center
Facility Details
4 Eden Park Dr, Macquarie Park NSW 2113, Australia
Not Available
colocation space
mi
to the nearest airport
NexTDC: S1 Sydney Data Center
NexTDC S1 Sydney Data Center is located at 4 Eden Park Dr, Macquarie Park NSW 2113, Australia. The data center is 62430.68 sqft. The gross colocation space is not available for this data center. It has access to 14 MW of power. We found 29 data center locations within 50 miles of this facility. Certifications for this location include ISO 27001, ISO 90001, ISO 14001.
---
The newest fleet to be awarded Tier III Gold Operational Certification by the Uptime Institute. Our management team is certified to operate the facility to its full potential, ensuring efficient and reliable data center performance 24/7.
Our Data Center is certified to be operating at a NABERS 4.5-star level of energy efficiency.
Colocating in our data center means seamless, secure connections to the world's largest cloud platforms such as AWS, Microsoft Azure, IBM Cloud, Alibaba and Oracle Cloud, the nations carrier networks and the service providers all housed within our partner ecosystem.
Engineering Excellence
The same engineers who design and build the facilities also work with large enterprise customers to create solutions tailored for their specific needs.
100% Availability and N+1 Redundancy
Our data centers are designed to a minimum of UTI Tier III standard, which means N+1 redundancy on all critical systems, delivering extremely high levels of service availability
Security
Our advanced physical security systems and protocols include a multi-layered access system with individual authentication using combined biometric fingerprint technology and ID access cards (IDACs).