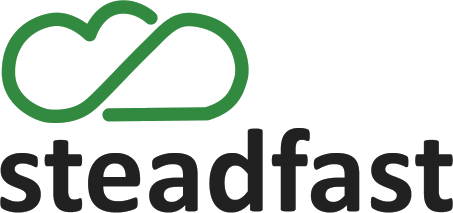 Steadfast: 350 East Cermak Data Center
Facility Details
350 East Cermak Road, Chicago, IL, USA
16000 Sqft
colocation space
16.78mi
to the nearest airport
Steadfast: 350 East Cermak Data Center
Steadfast 350 East Cermak Data Center is located at 350 East Cermak Road, Chicago, IL, USA. The data center is 1000000 sqft. There is a total of 16000 sqft in raised floor space for colocation. It has access to 1.2 MW of power. We found 88 data center locations within 50 miles of this facility. Certifications for this location include SOC 2, SSAE-18.
---
Our original data center at 350 E Cermak Road, is the primary carrier hotel in Chicago, and the largest data center in the Midwest, one of the largest in the world, at over 1 million square feet. 350 E Cermak provides Tier III standards with complete 2N power redundancy; it's also the most well-connected building in the Midwest, with over 100 available networks.
In addition to direct internet access through Equinix and meet-me-room connectivity to major providers, Cermak's proximity to the Chicago Mercantile Exchange (CME) and Intercontinental Exchange (ICE) makes this an ideal choice for trading or financial activities.
We started in 1912 as the headquarters for RR Donnelley printing. Now is the largest data center in the Midwest and one of the largest in the world. This industrial strength fortress serves as a hub for connectivity throughout North America. If you need to be in a prime location with easy access to high-quality networks, this is the place to be.
System Administration
Covering a wide range of tasks including OS reinstalls, security updates, installation of supported software, and network troubleshooting, our team is there for day-to-day colocation management.
Physical Hardware Assistance
24/7 data center technicians are available a full array hardware installation and troubleshooting.
Monitoring & Proactive Response
Our monitoring systems will track and log various services and resource usage levels on your servers, alerting our team of expert support technicians of any issues or service outages that may occur.